5 Things to Buy When You First Get a Pup!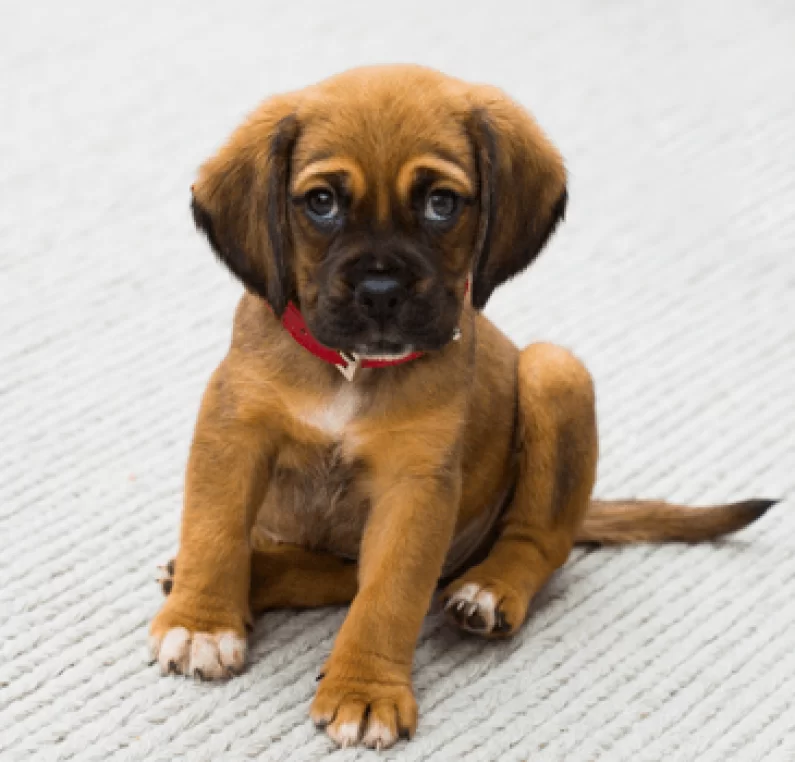 Welcome to this Blog where we aim to help you find the 5 essentials (in our opinion) to getting your new Pup settled in at home.
1. Collar & leash
Your puppy will need a
collar
and leash the day you bring her home. A collar — plain or fancy — holds your pup's dog license and identification tag, which lists your name and phone number. The collar attaches to the leash, which you will need to walk your pup.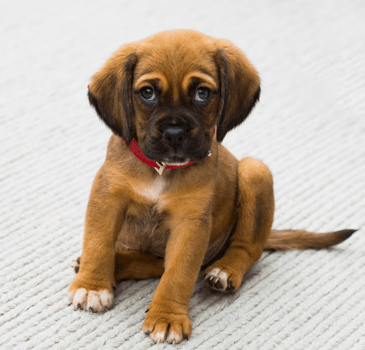 2. Crates and containment
A must for any puppy owner,
crates
and containment devices keep your new pal in a confined area where you can monitor and housetrain him. You will need a dog crate or carrier, and an exercise pen, playpen, or gate when you bring your pup home.  
Click on the photo to get yours today!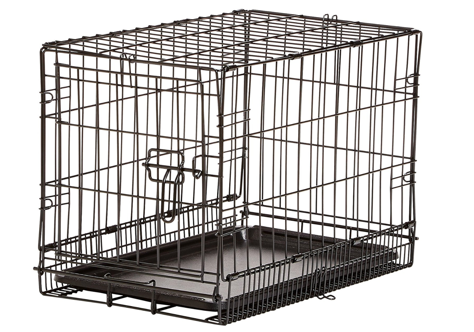 3. Dog bed
The first night your puppy comes home, she'll need a
comfy bed
to lay her head. While you're housetraining her, she will sleep in her kennel or crate! Smaller beds and bumper beds covered in fleece or sheepskin are designed just for this purpose. They keep the dog warm and cozy while she's dozing away.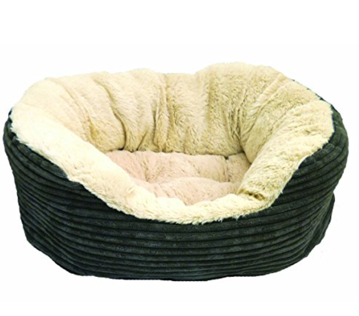 4. Food and water bowls
  Your puppy will need food and
water bowls
when he comes home, and there are many varieties available through your pet specialty retailer. You can choose ceramic or stainless steel dishes, plastic crocks, and even glass bowls — but all these place settings for your pooch have their benefits and drawbacks.  
Get your bowl here NOW!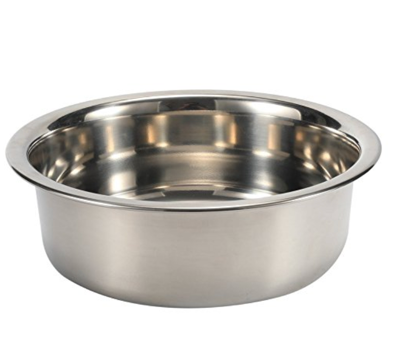 Stainless steel bowls, though generally the most expensive, are the best choice. They're strong, easy to clean and sanitize, and usually too cumbersome for a puppy to carry in his mouth. Many raised feeders and custom-carved bowl holders come with stainless steel bowls.
5. Food, treats
She may be small, but your pup will have a
big appetite
and big calorie demands to give her body the energy to develop healthy bones, organs, skin, and coat. As a result, for the first 12 months of your pup's life, you will feed her a
diet created just for her
demanding energy and nutritional needs.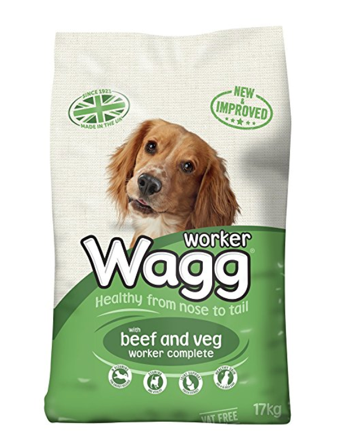 We hope that you found this helpful and informative!
Subscribe to our newsletter