15 German Dog Breeds For Your Family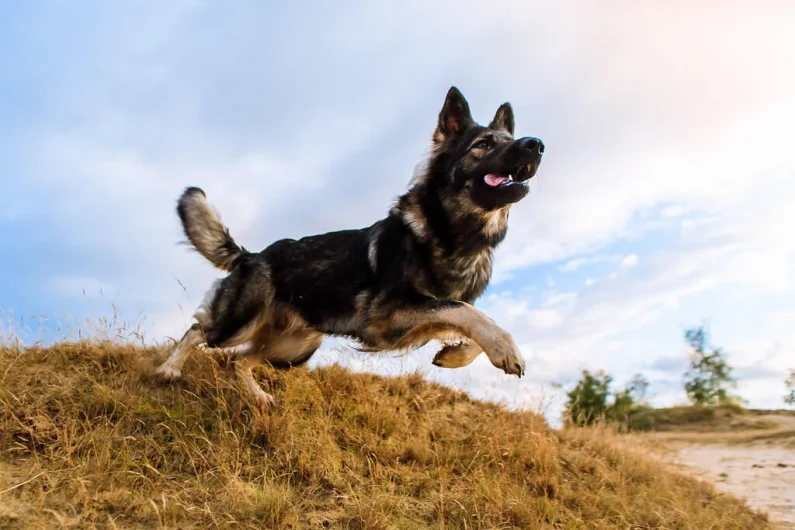 Some of the most iconic dog breeds in the world have come from Germany. The German Shepherd consistently ranks as one of the most popular dog breeds in the world, as does the Poodle (also from Germany).
Similar to Chinese dog breeds, dog breeds in Germany also have a long, rich history that dates back to the domestication of wolves. Breeds from the Great Dane to the Dachshund are from Germany, and there are many other popular breeds that you may not realise are German too. There are also breeds on this list that are so rare you may have never heard of them. 
History of Dog Breeding In Germany
Germany has the third-highest number of dog breeds in the world at nearly 50 dog breeds. The country sits behind Great Britain and France on the list, both of which have produced 57 breeds.
Germany is also believed to be one of the original locations where dogs were domesticated. In recent years, a cluster of canine fossils was discovered that are believed to date back 17,000 - 12,000 years.  
Dog Breeding In Germany Today 
Today, Germany is one of the largest markets for dog exports. As you'll see from our list, some of the most popular breeds in the world have actually come from Germany. 
German Dog Breeds
Discover our top 15 family-friendly, German dog breeds.
1. German Shepherd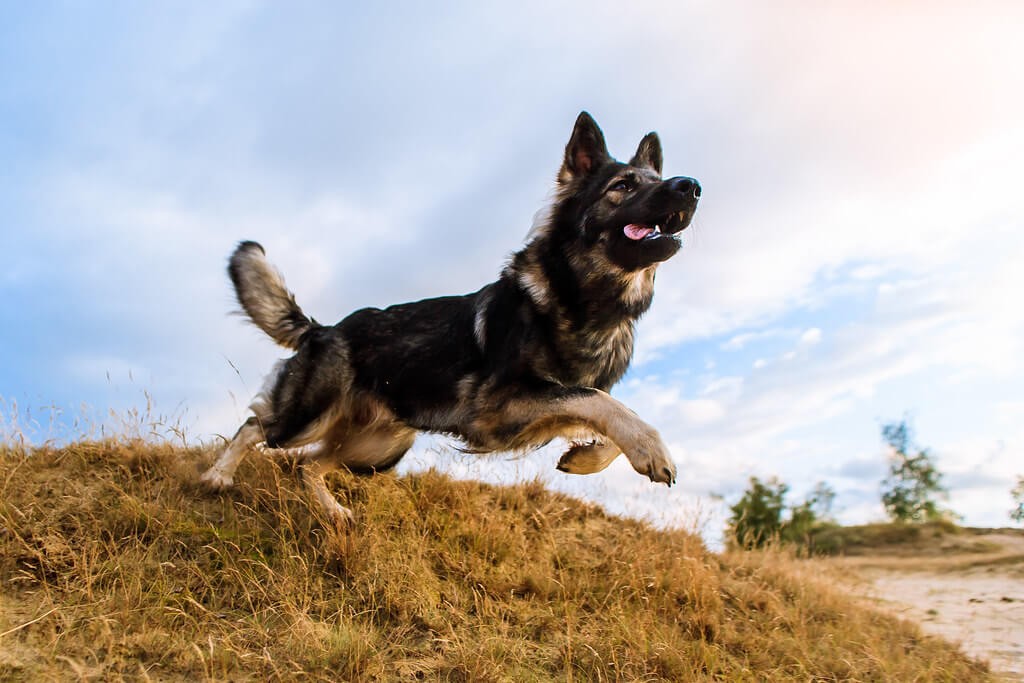 Two German Shepherds have a star on Hollywood's Walk of Fame. 
2. Doberman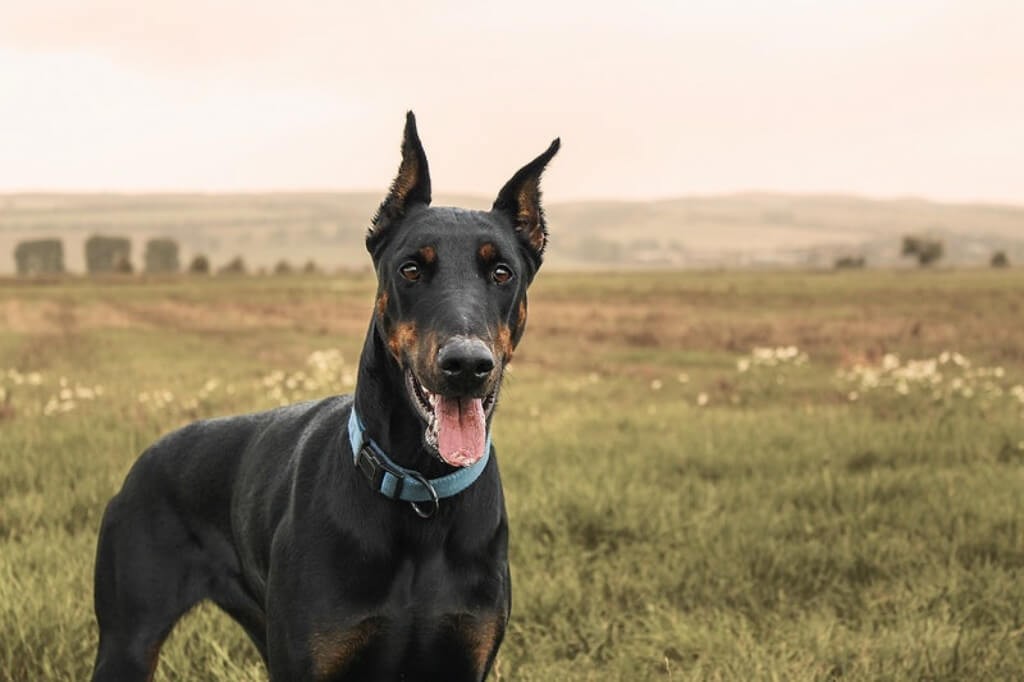 Dobermans hate cold weather. 
3. Boxer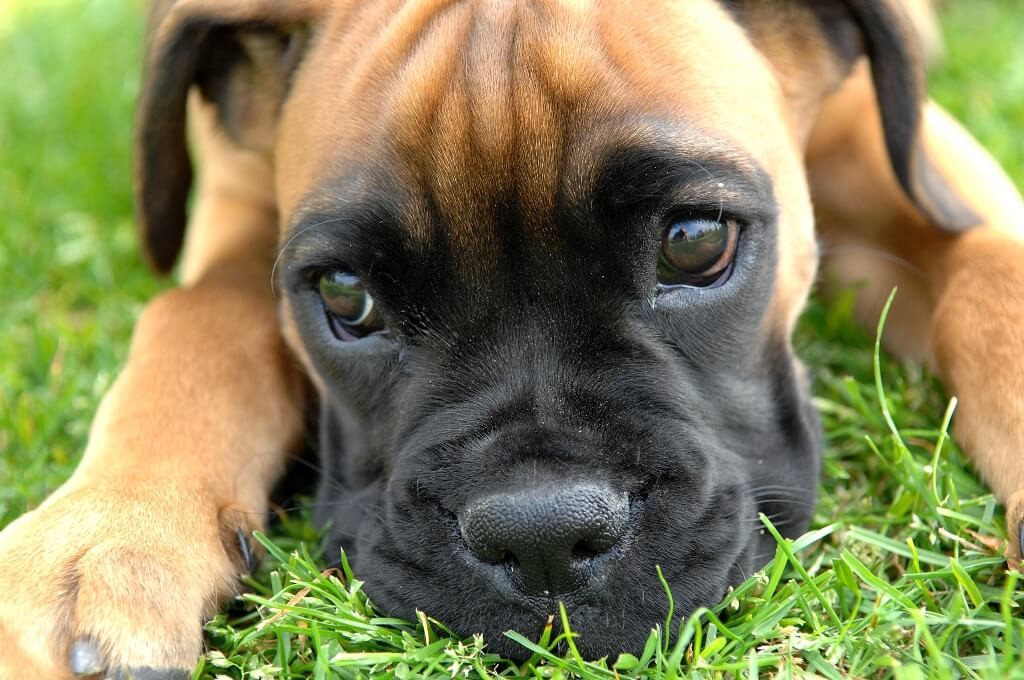 The dog with the longest tongue (Guinness World Record) was a Boxer with a tongue of 17 inches. 
4. Dachshund
5. Weimaraner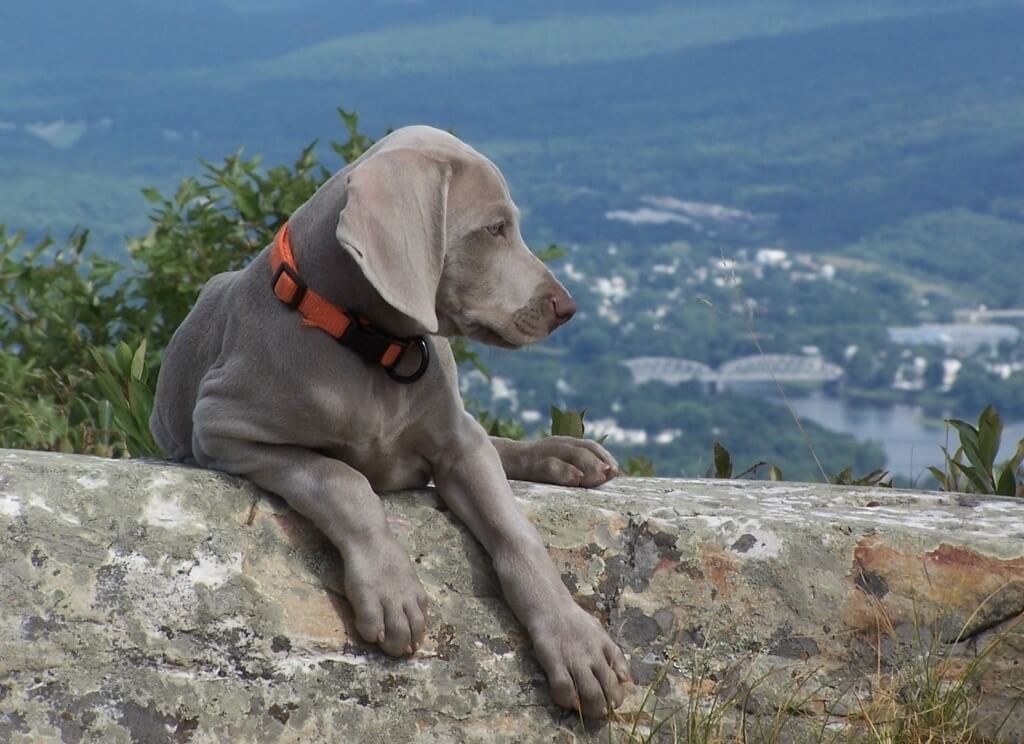 6. Giant Schnauzer
 
Schnauzers can be seen in 14th-16th century artwork by German artists including Durer and Rembrandt. 
7. Rottweiler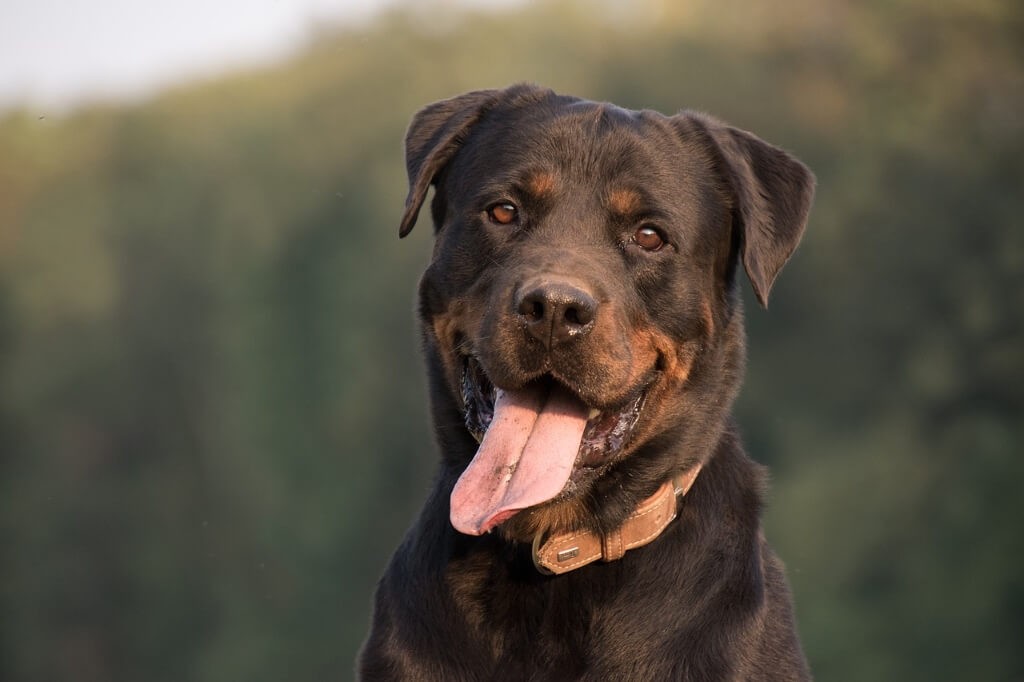 The Rottweiler is one of the oldest herding breeds in the world. 
8. Leonberger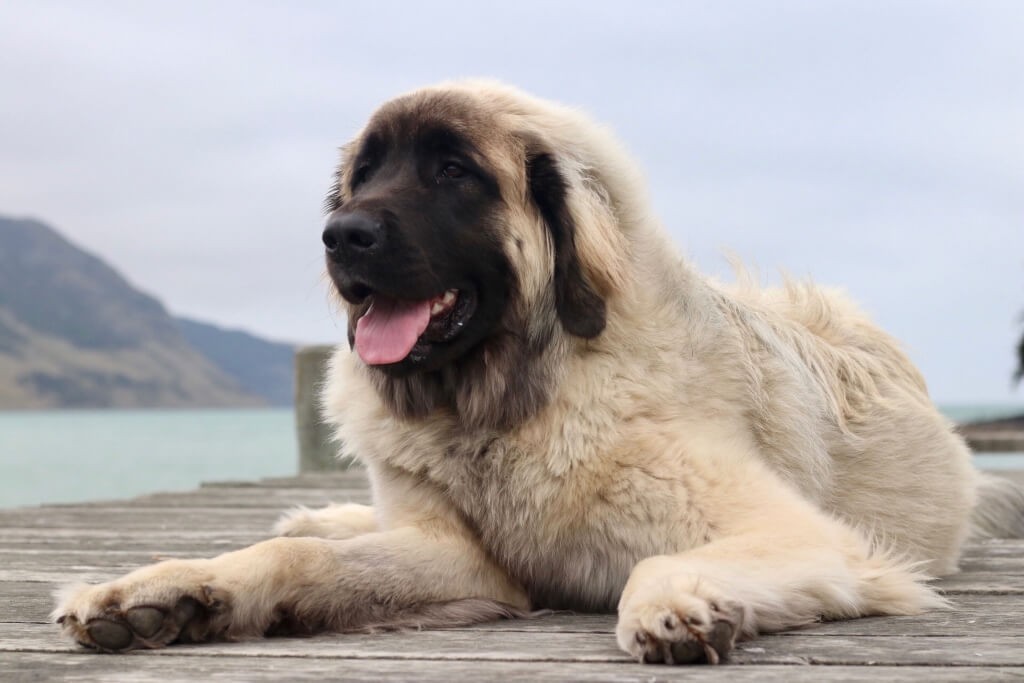 The Leonberger breed almost went extinct after World War I with only 5 dogs remaining. 
9. Poodle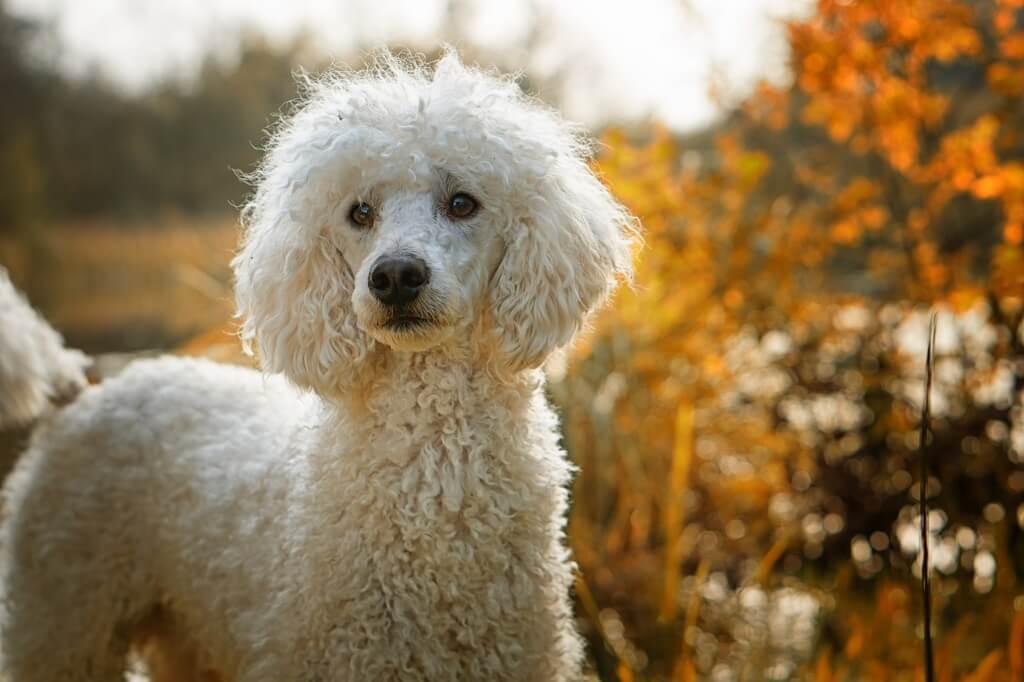 Although they originate from Germany, the Poodle is France's national dog breed. 
10. German Spitz
 
11. German Pointer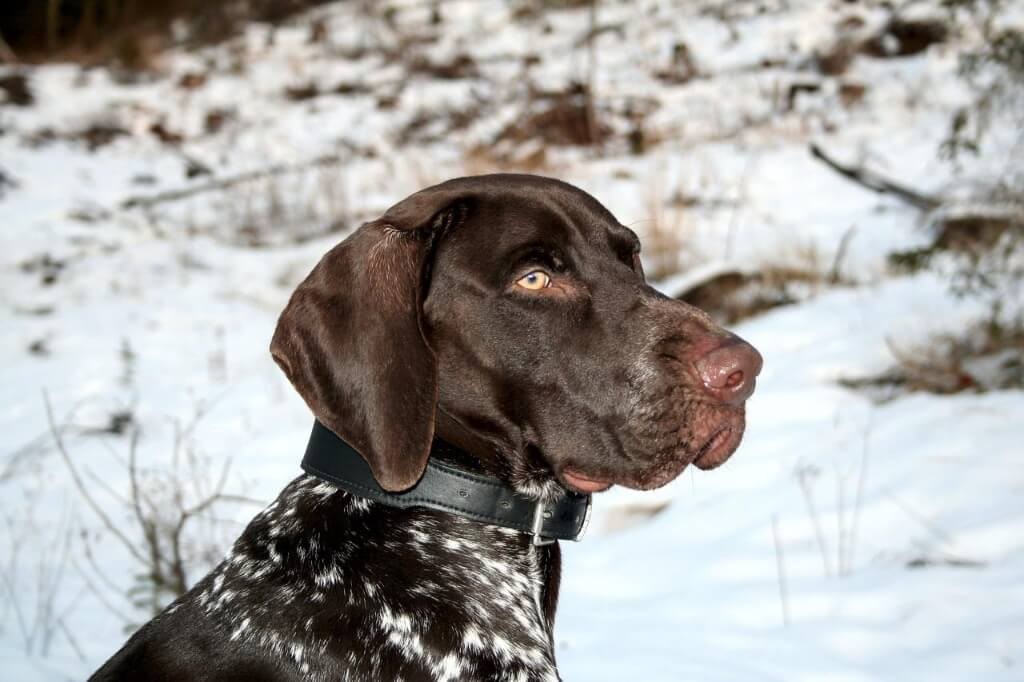 12. Affenpinscher
 
13. Great Dane
 
14. Lowchen
 
15. Bavarian Mountain Hound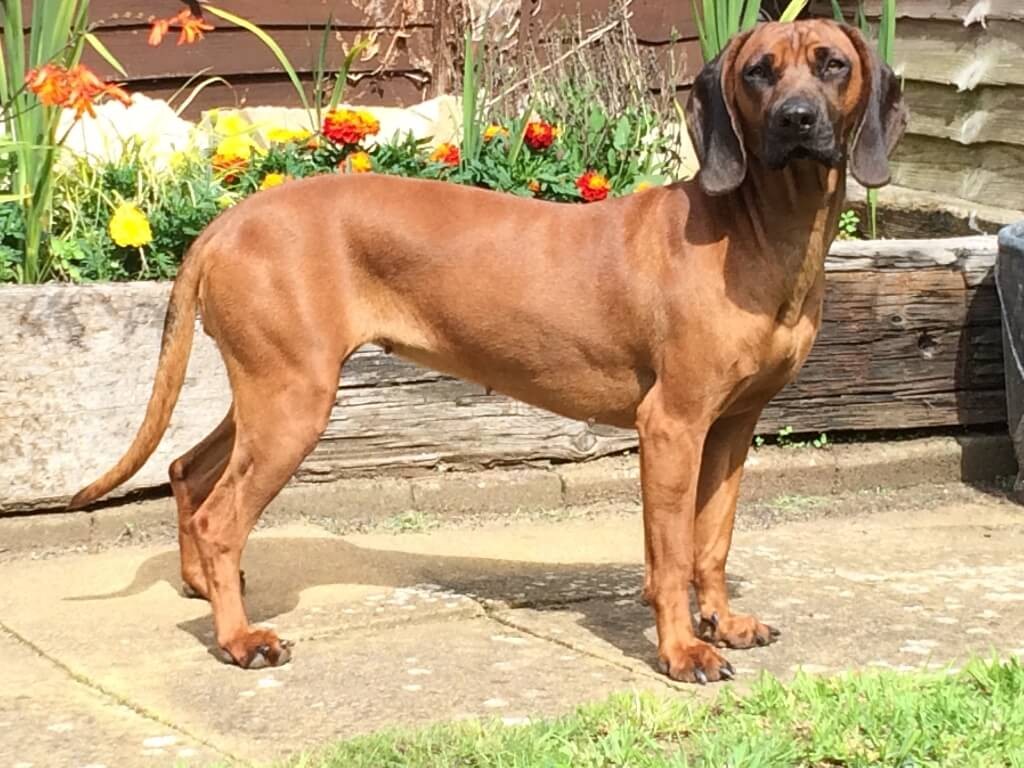 Found The Right Dog Breed For You?
As you can see, there is a wide range of German dog breeds so there's one to suit every family and lifestyle. If you've found the right breed for you, use Puppies to help you find a healthy puppy from a responsible breeder.
Subscribe to our newsletter