Our Top 12 Healthiest Dog Breeds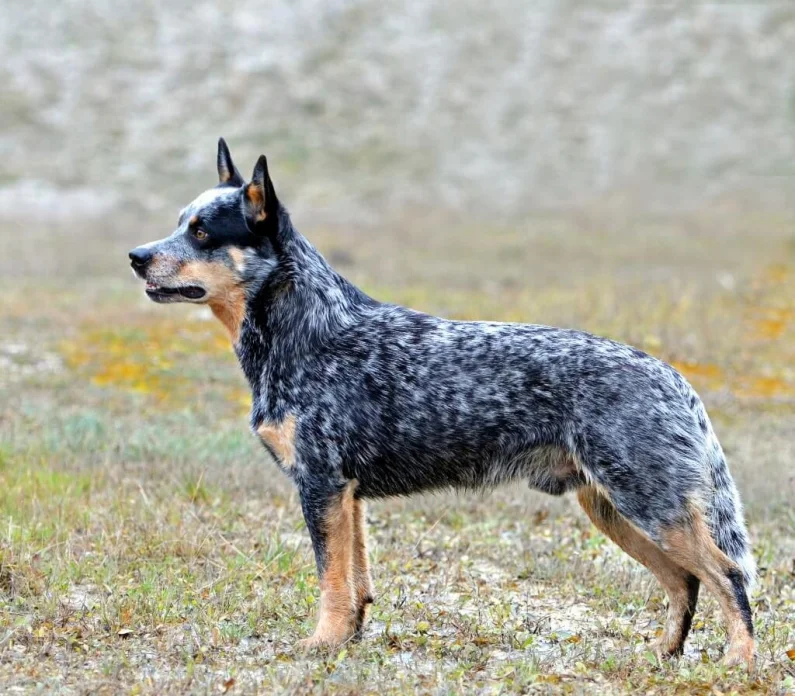 At some point or another, a dog will need veterinary care in their life. Some breeds are genetically predisposed to certain health conditions and these issues can be passed onto offspring. 76% of vets said they've seen an increase in the number of breed-related conditions treated in the last 5 years. 
However, there are some breeds that are known to be healthy and are not susceptible to any particular illnesses or genetic disorders. We've listed 12 of these healthy dog breeds below. It's important to choose the right breed for your lifestyle, many of the dogs in this list are high-energy small to medium-sized dogs so they suit an active lifestyle.
Common Health Issues In Dogs 
Healthiest Dog Breeds 
Discover our top 12 healthiest dog breeds, complete with their respective dog breed guides.
1. Australian Cattle Dog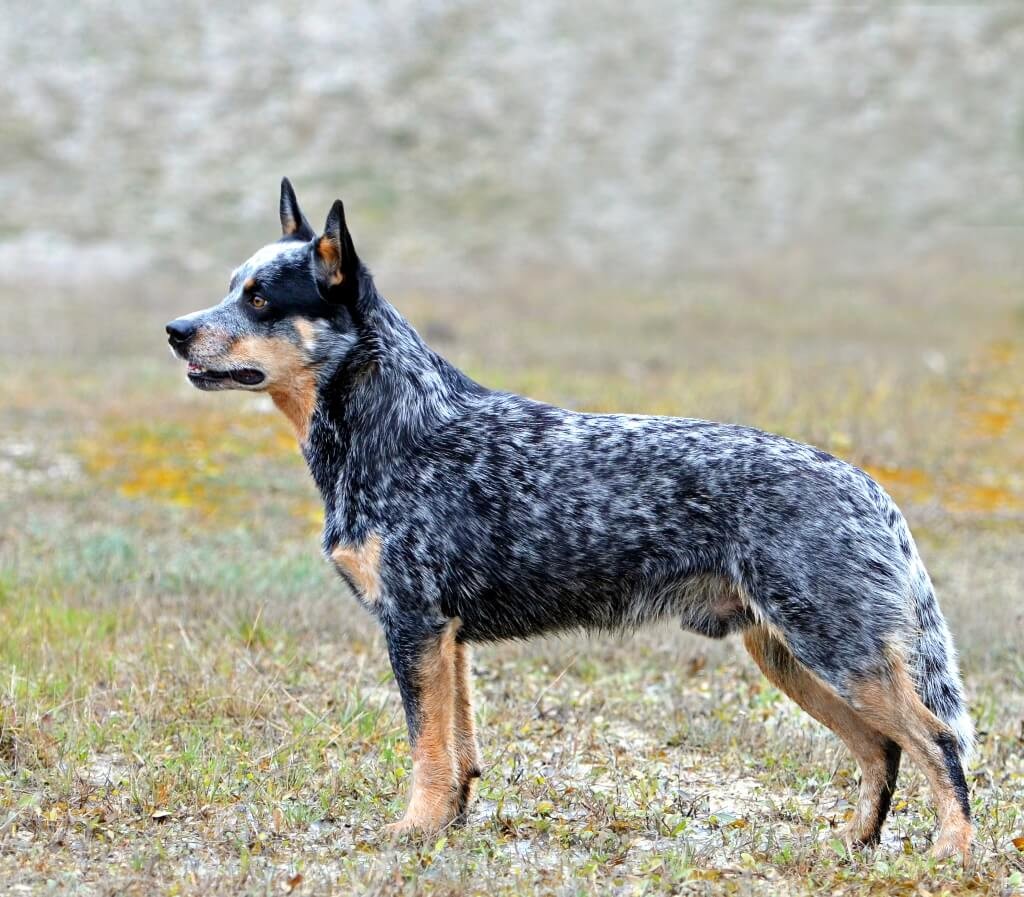 2. Beagle 
3. Chihuahua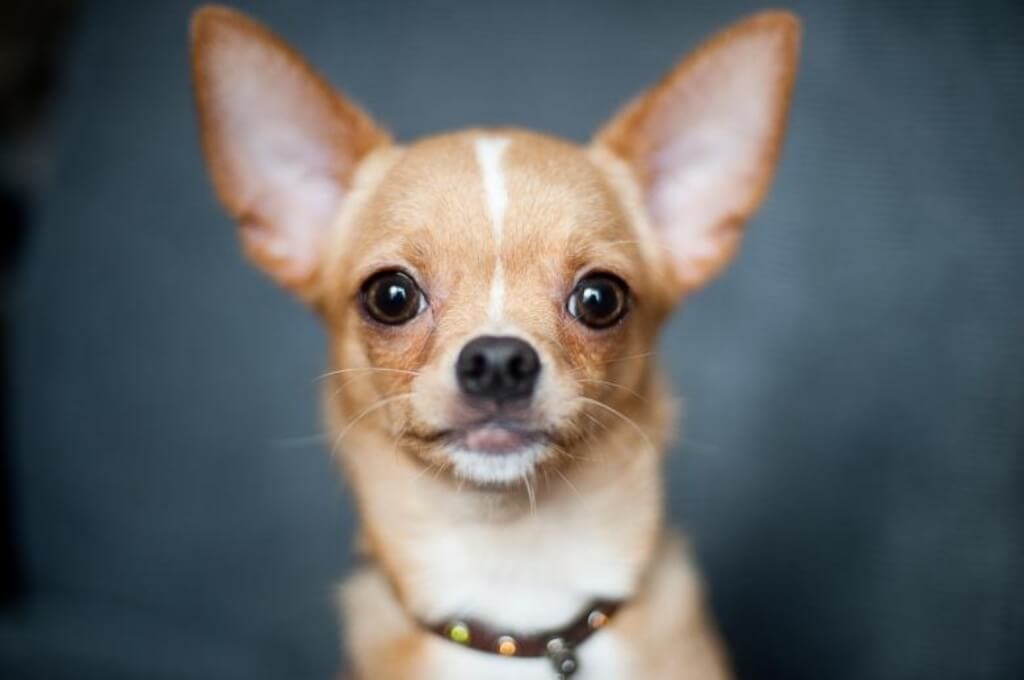 4. Poodle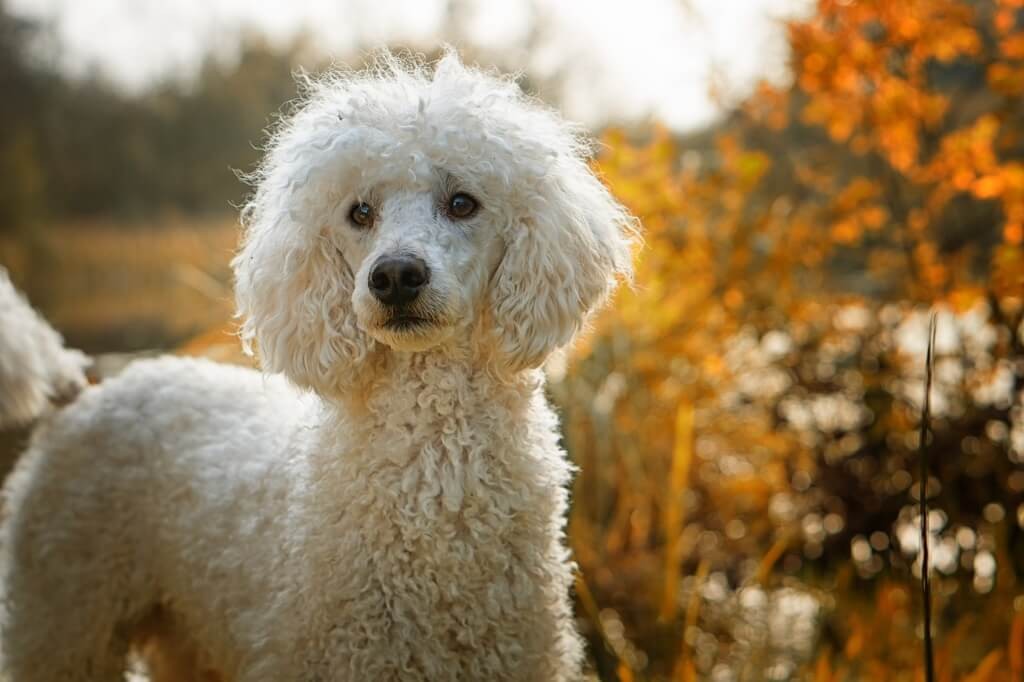 5. Basenji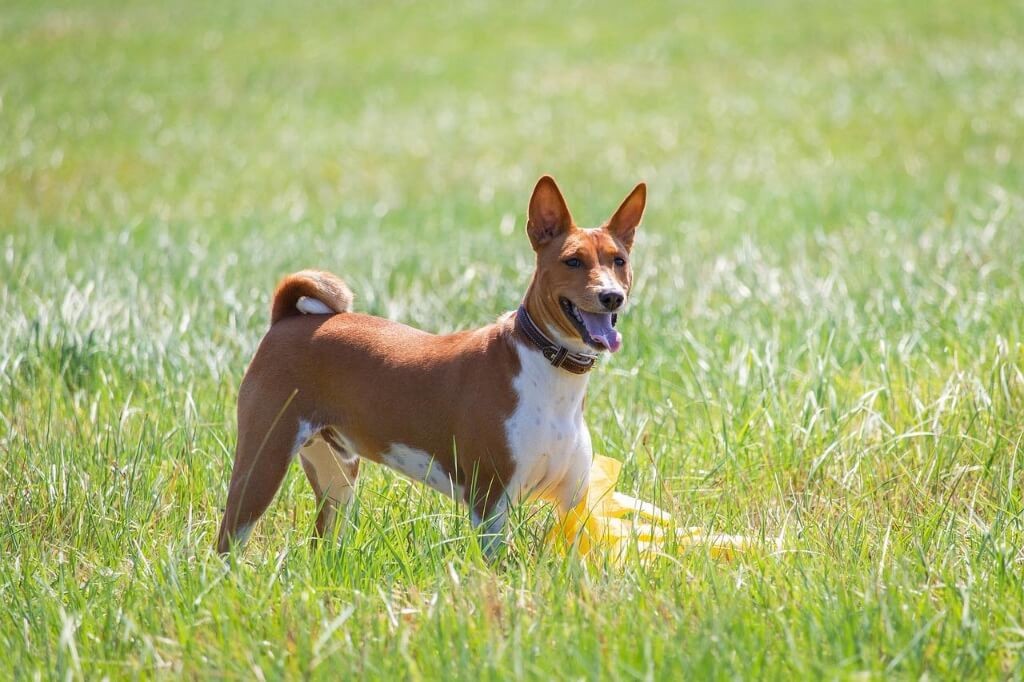 6. Australian Shepherd Dog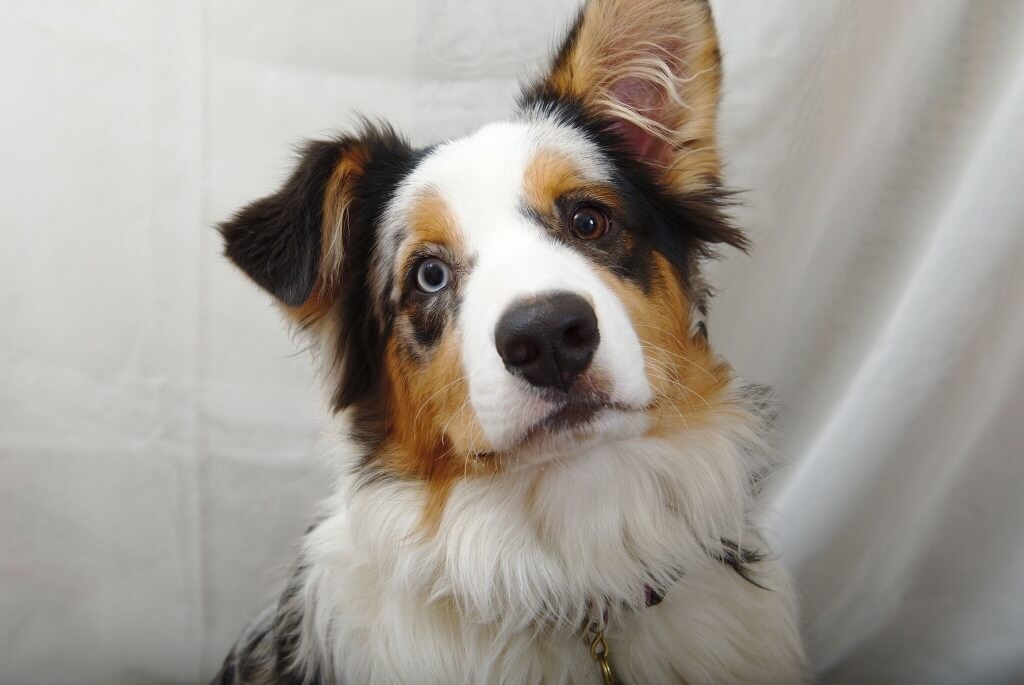 7. Greyhound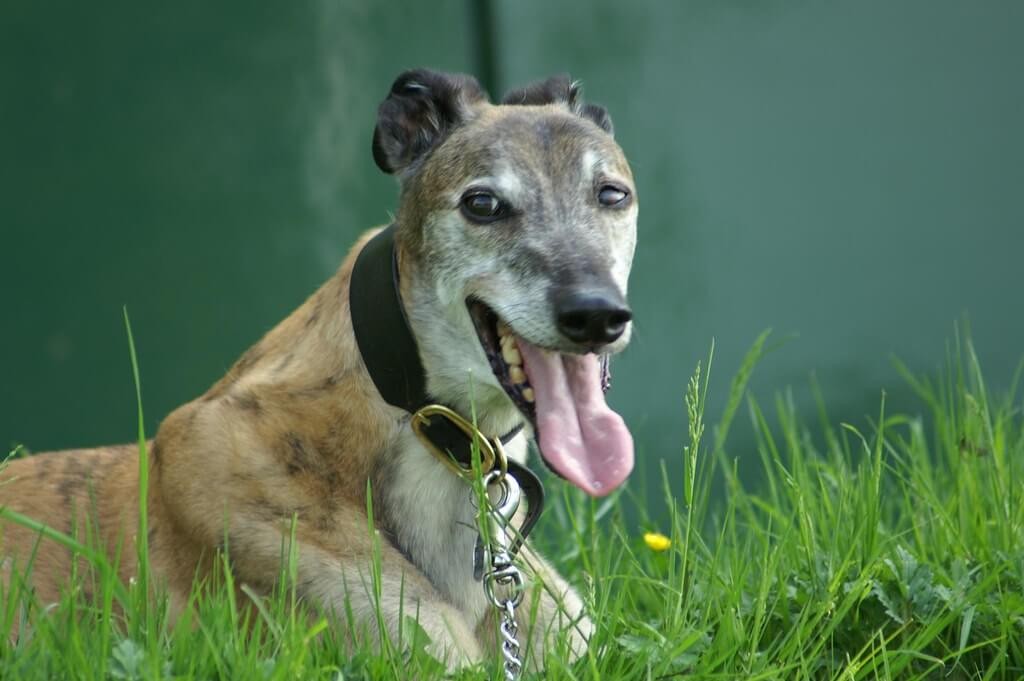 8. Border Collie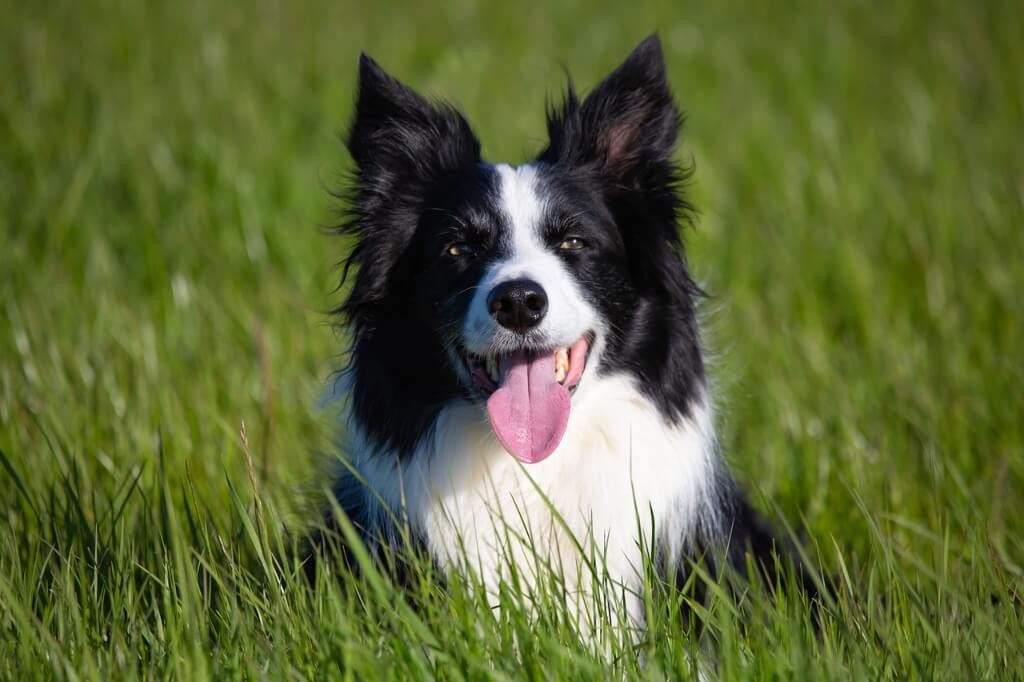 9. Labrador Retriever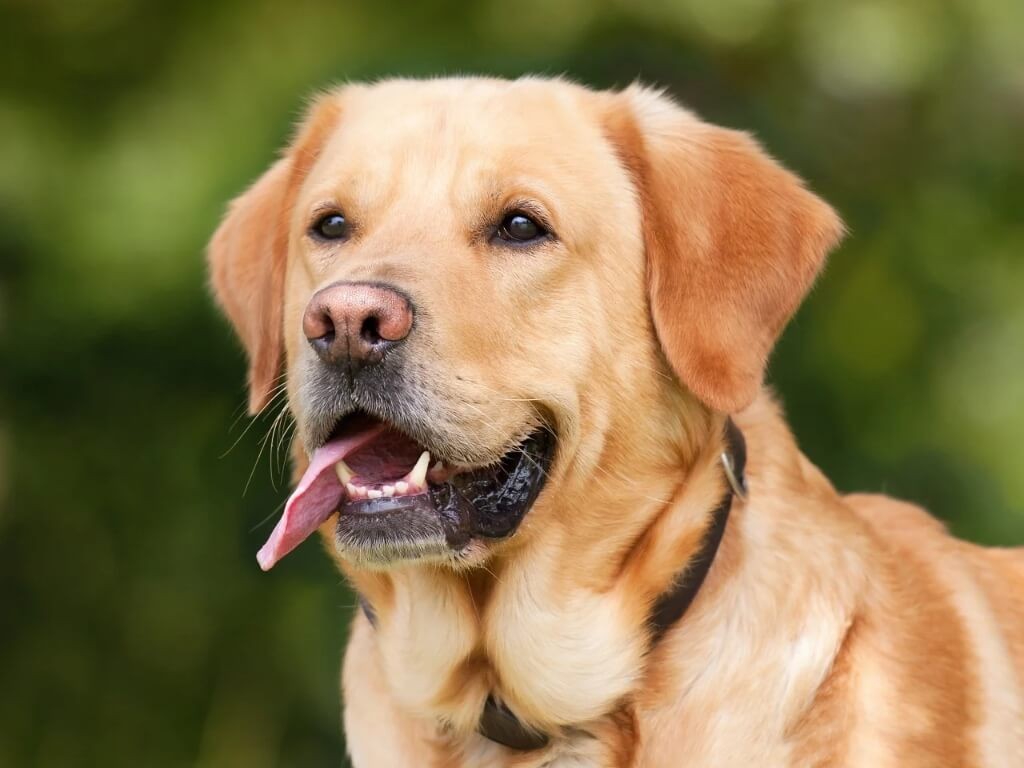 10. Havanese
 
11. Siberian Husky
 
12. German Pointer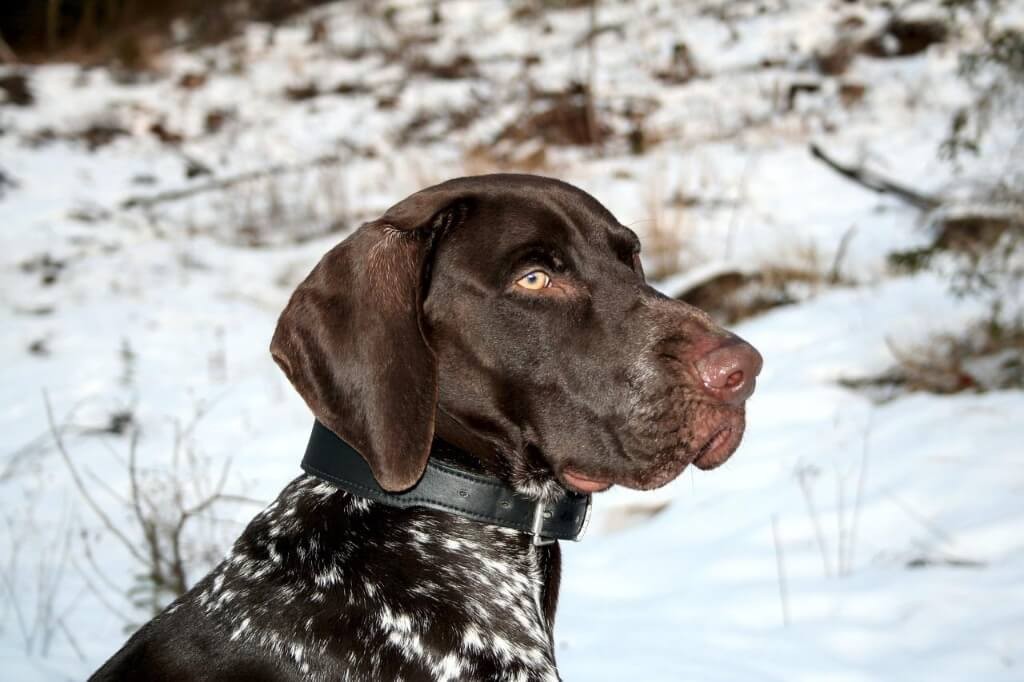 Mixed Breeds Vs Purebred Health 
Generally, it is less common for mixed-breed dogs to be prone to specific genetic disorders because they have a much wider gene pool than purebred dogs. One study has shown that the incidence of 10 genetic disorders was significantly greater in purebred dogs, the incidence of 1 disorder was greater in mixed breeds, and there was no difference found for the rest of the 13 other disorders. 
However, it's not that clear-cut as some disorders are prevalent in purebred dogs but mixed-breed dogs can experience just as many health problems. Reliable genetic tests and screening can help reduce instances of certain disorders. 
Whether you choose a mixed breed or purebred dog, it is important to choose a responsible breeder. Responsible breeders will test their dogs for diseases before breeding to ensure puppies won't carry any problematic genes. 
Ready To Welcome A Dog Into The Family?
If you've found the right breed for your family and lifestyle, use Puppies to find a healthy puppy from a responsible breeder. As mentioned, choosing a responsible breeder is extremely important as they will take steps to ensure health issues are not passed down to the puppies. 
Subscribe to our newsletter