15 Lazy Dog Breeds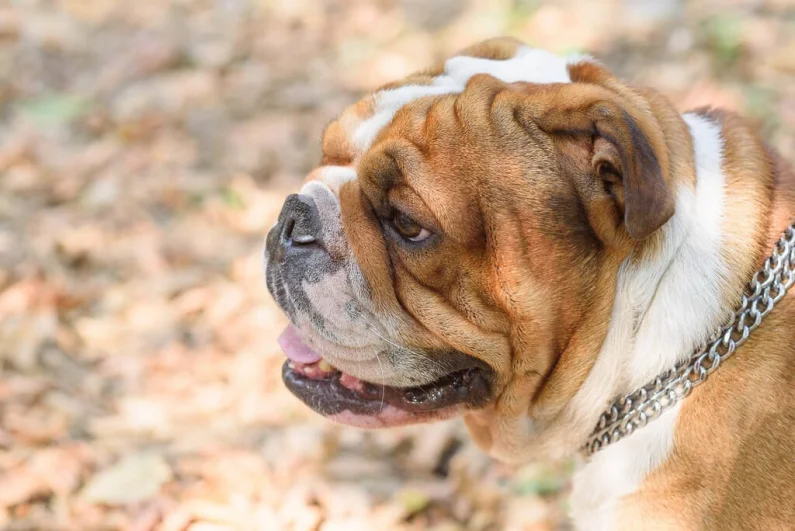 Dogs are great but sometimes they can be a little bit too enthusiastic and energetic. Don't worry, we get it… You don't want to play fetch all day or get dragged on 2-hour walks by your dog, you want to sit back and relax with your dog relaxing by your side. Some dogs are better suited to the couch potato life than others so choosing the right breed for your home is vital.
If you're looking for a lazy, low-maintenance dog who's a total couch potato, look no further. We've rounded up 15 of the laziest dog breeds:
1. English Bulldog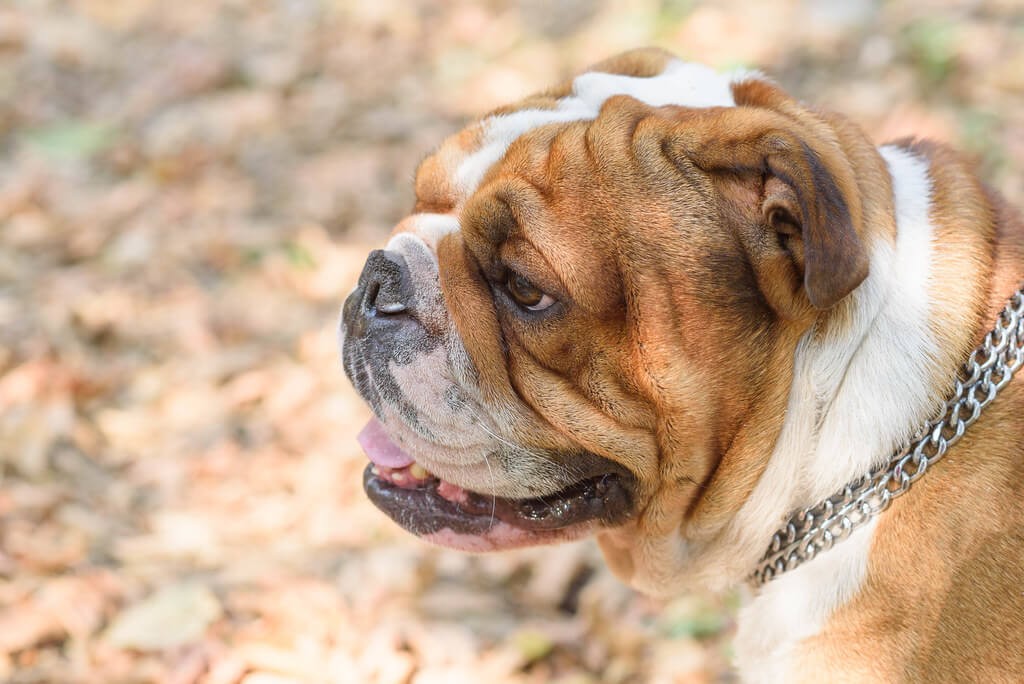 2. Pug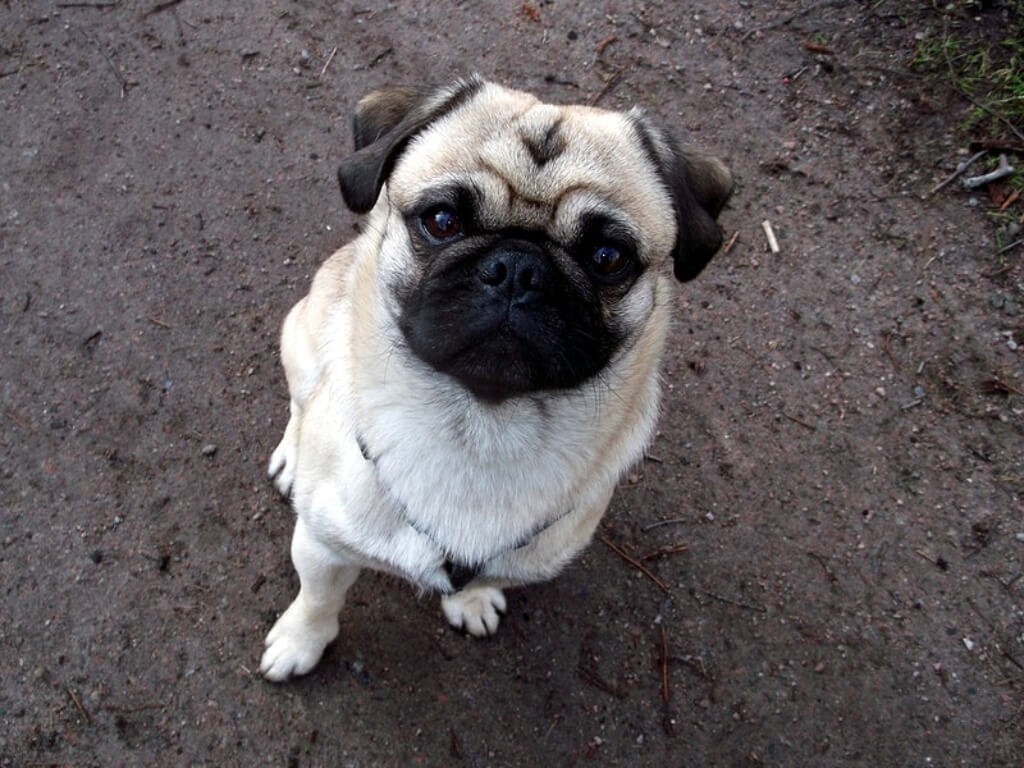 3. Basset Hound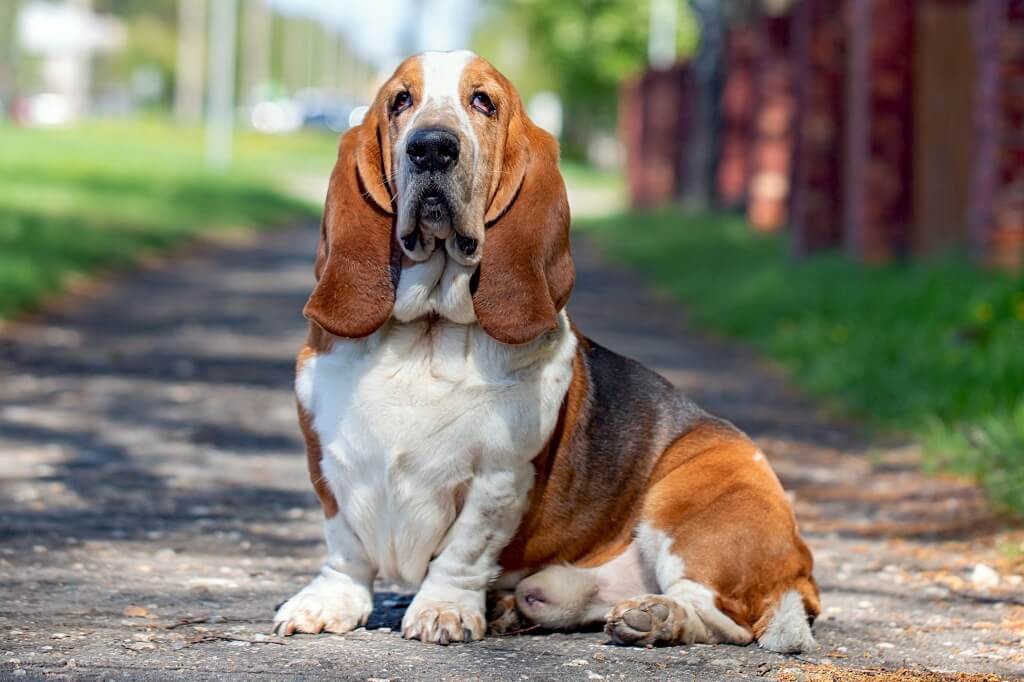 4. Great Dane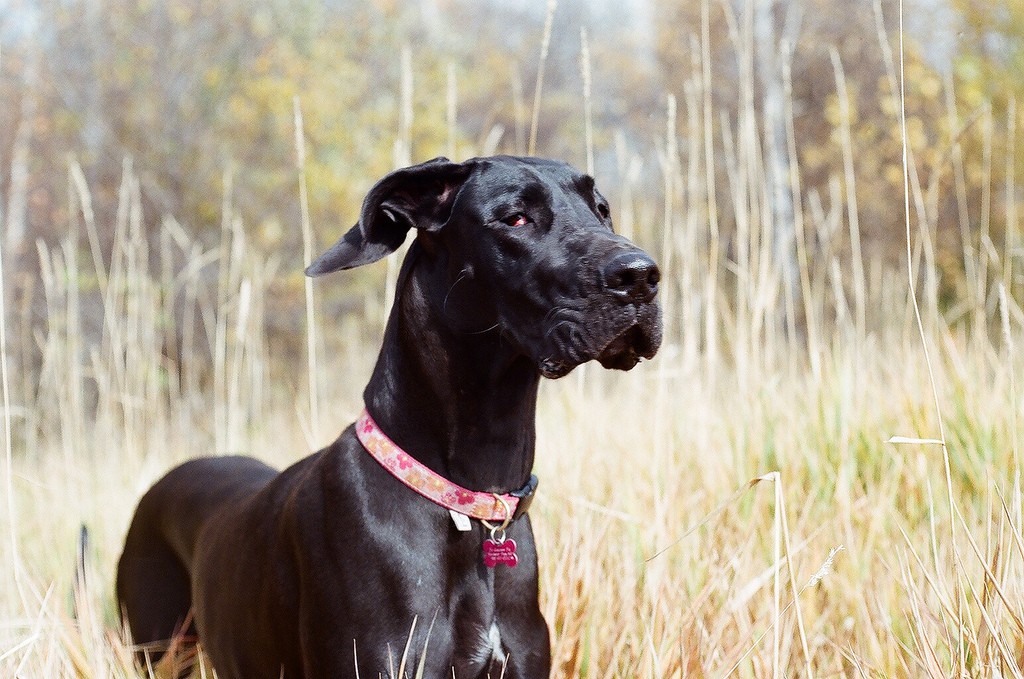 5. Cavalier King Charles Spaniel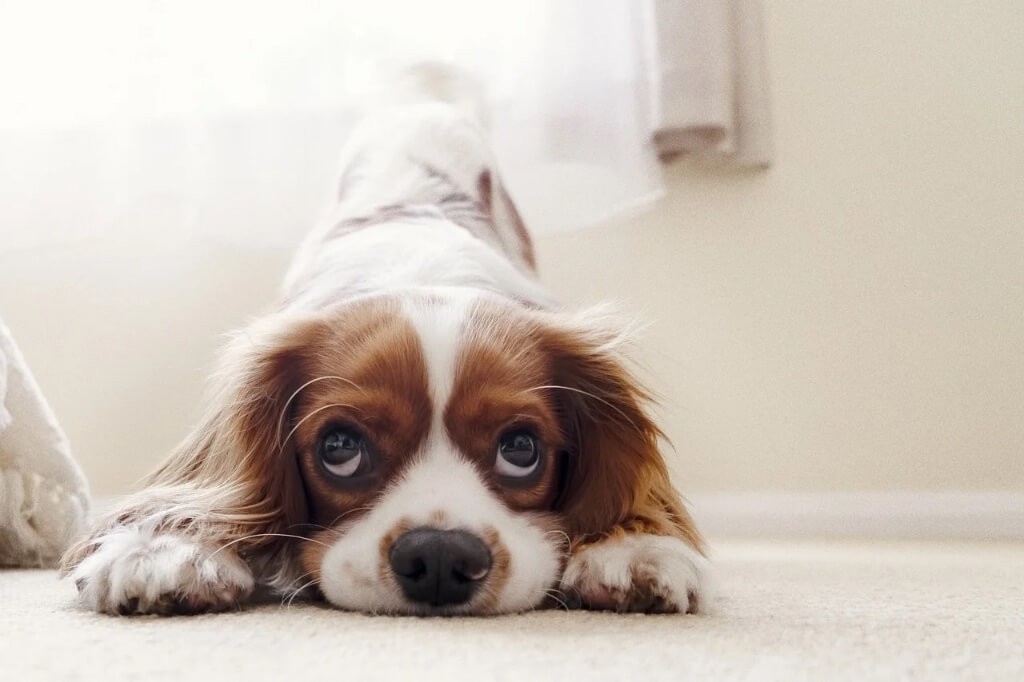 6. Chow Chow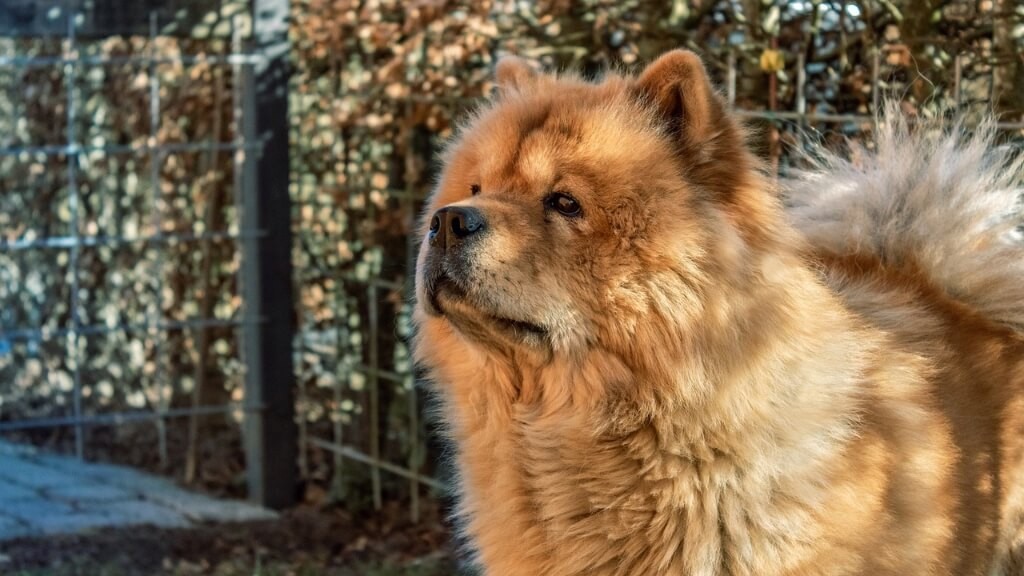 7. St Bernard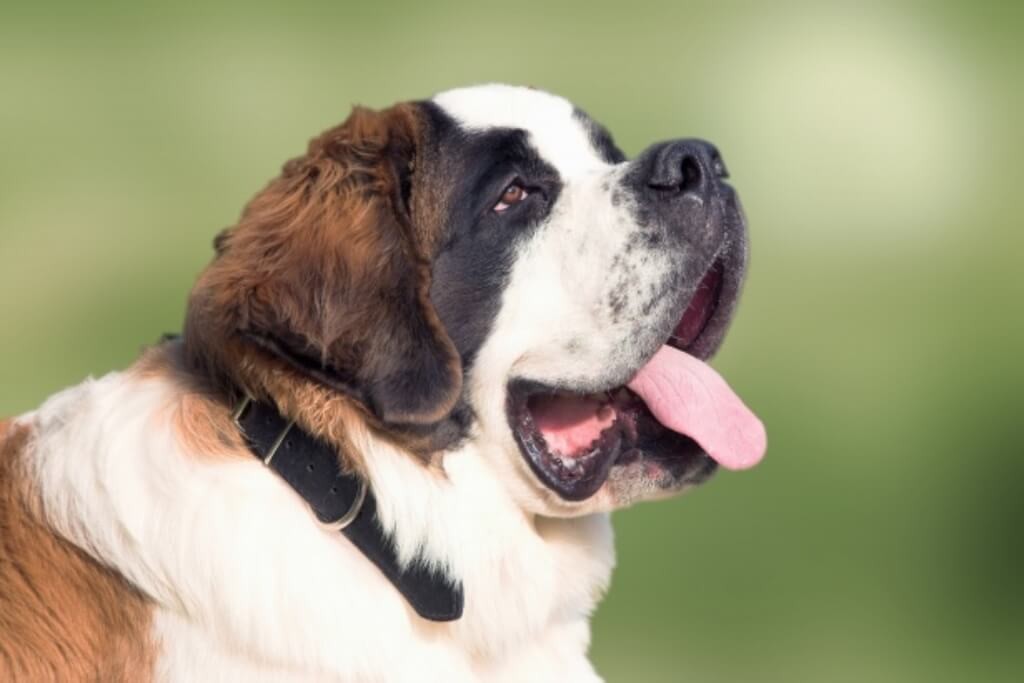 8. French Bulldog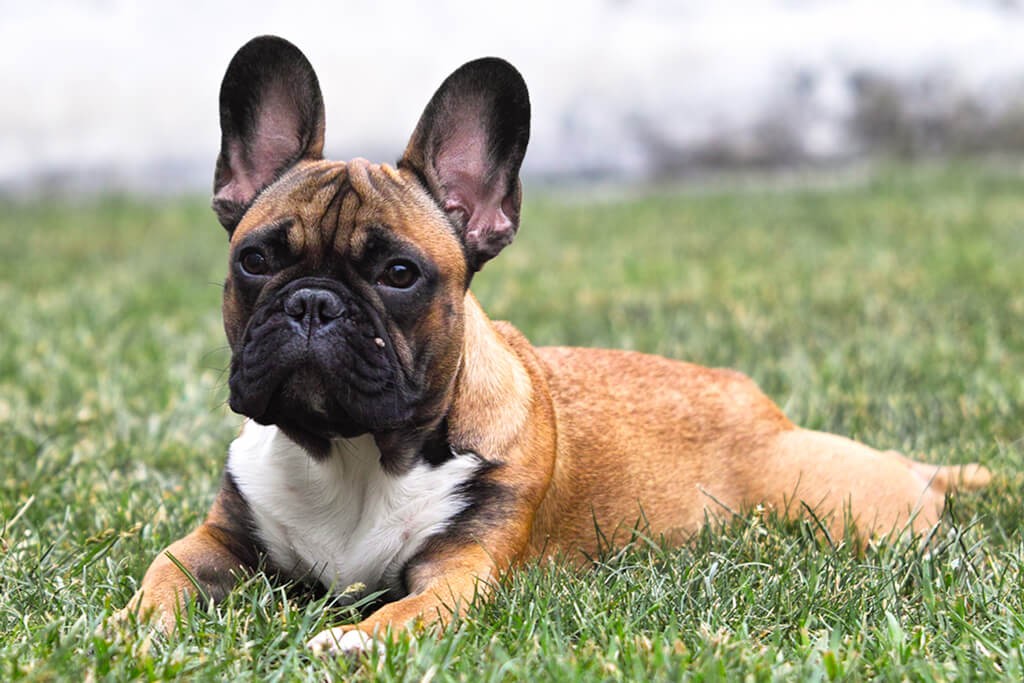 9. Bernese Mountain Dog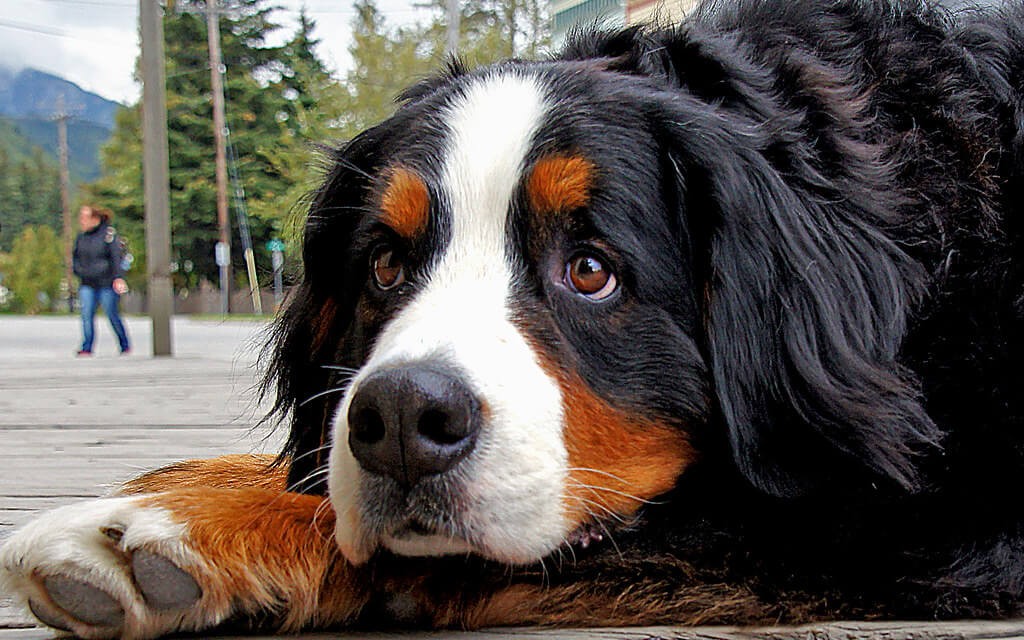 10. Neapolitan Mastiff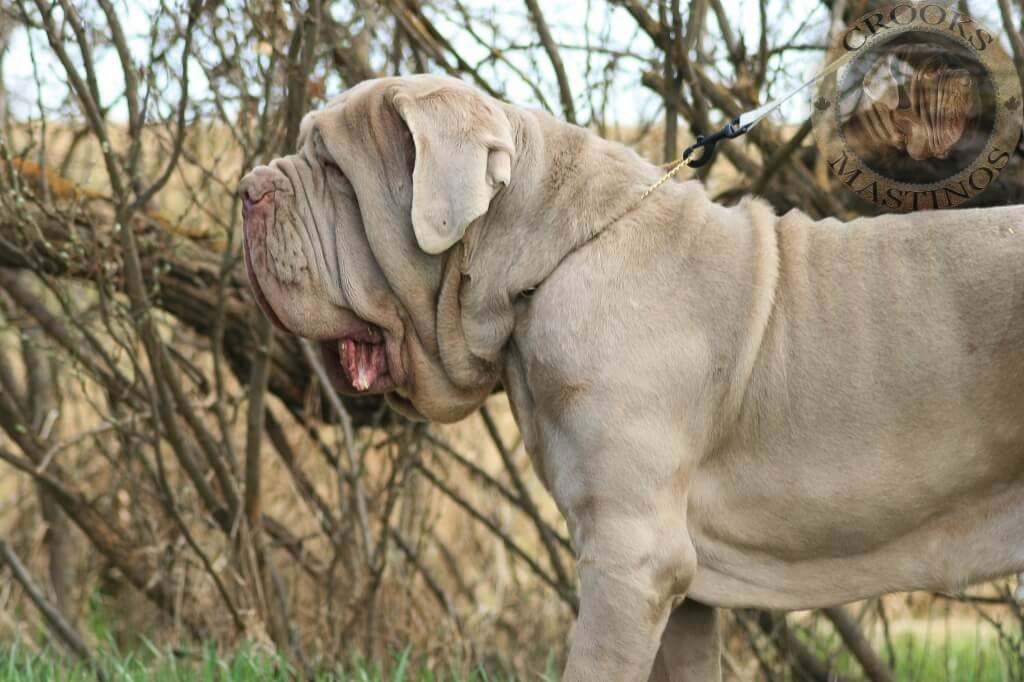 11. Bichon Frise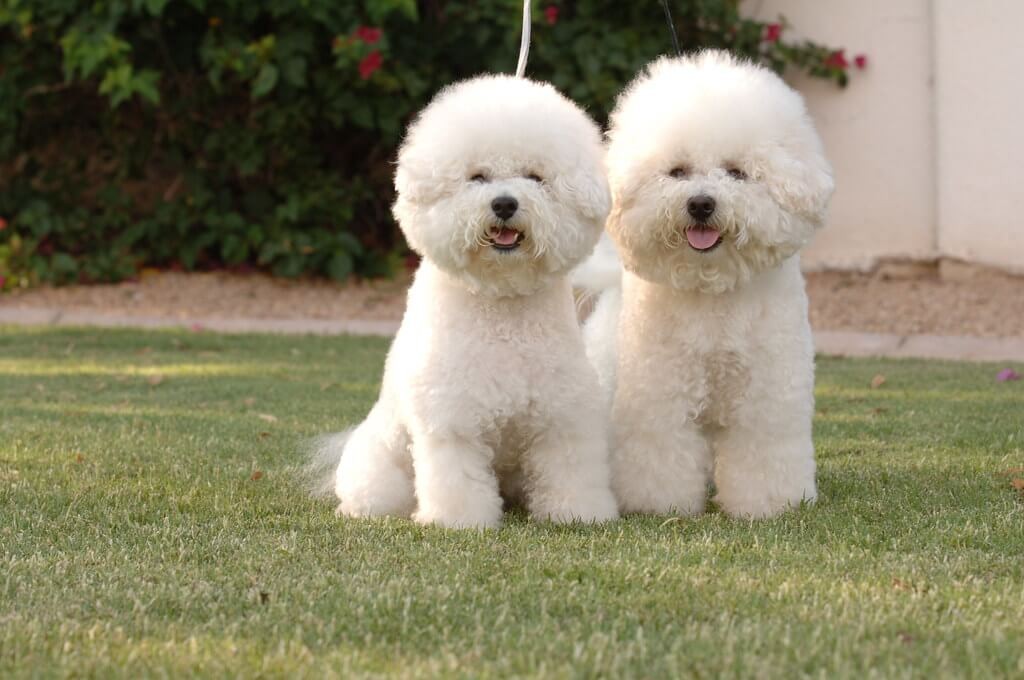 12. Japanese Chin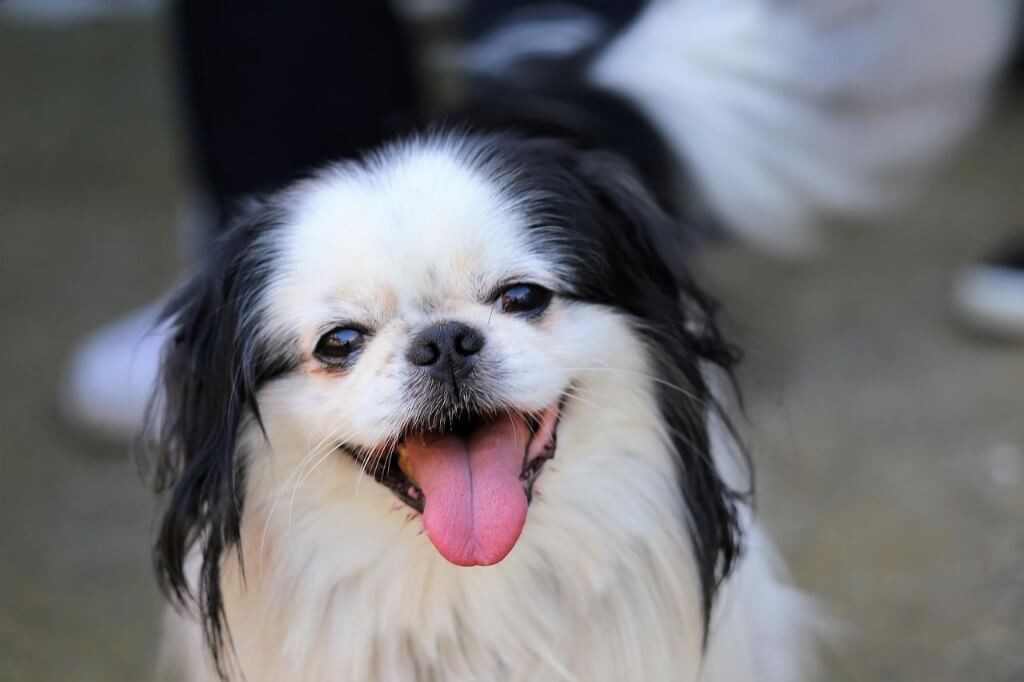 13. Boston Terrier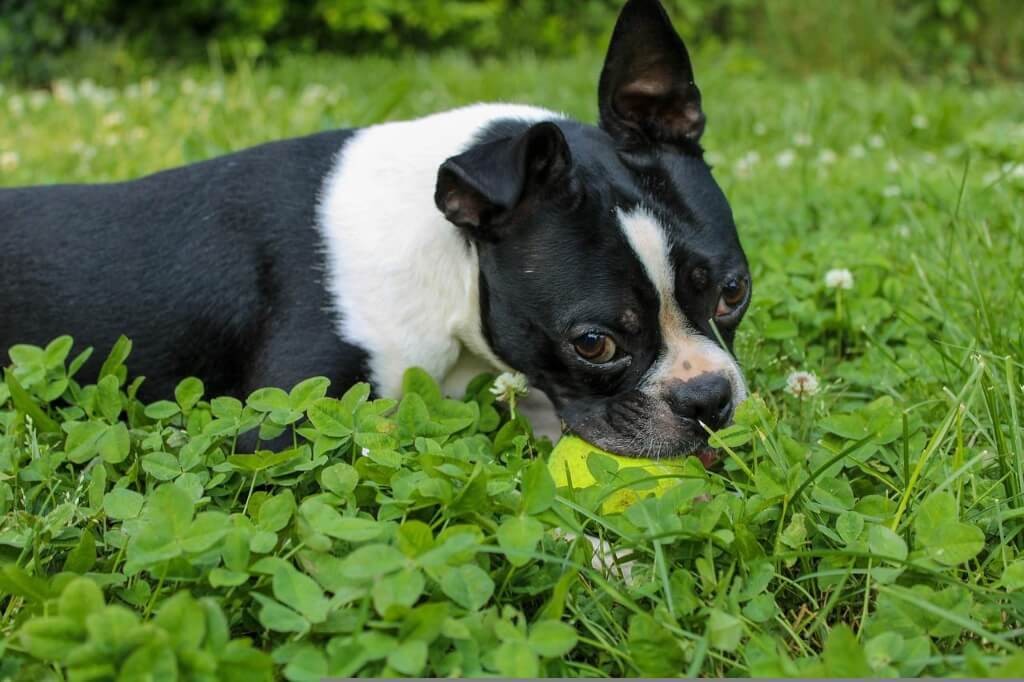 14. Bullmastiff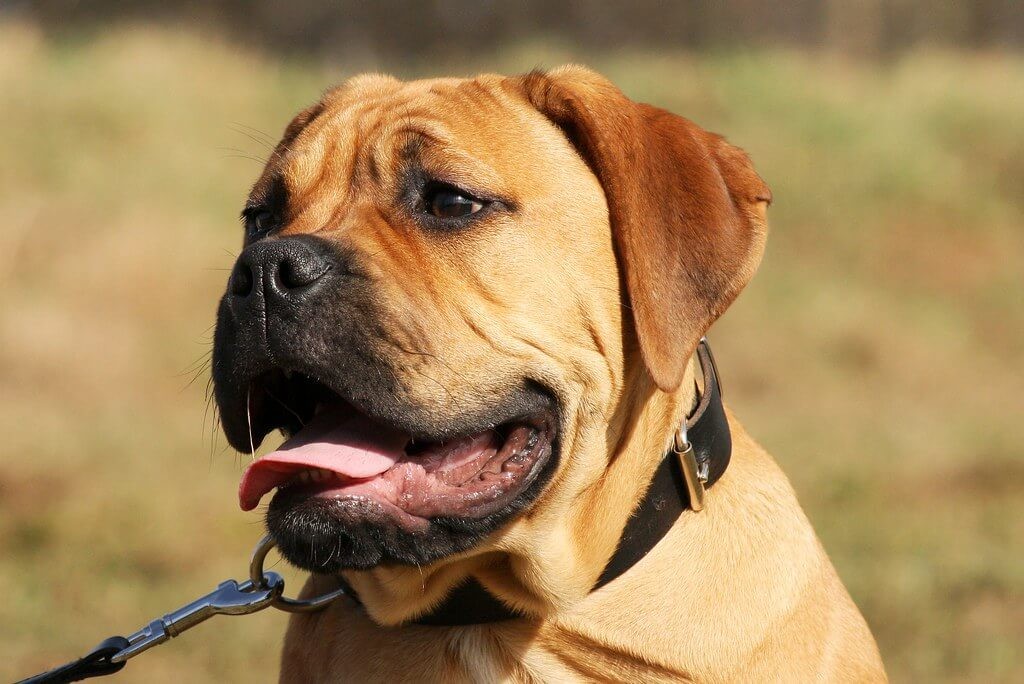 15. Dachshund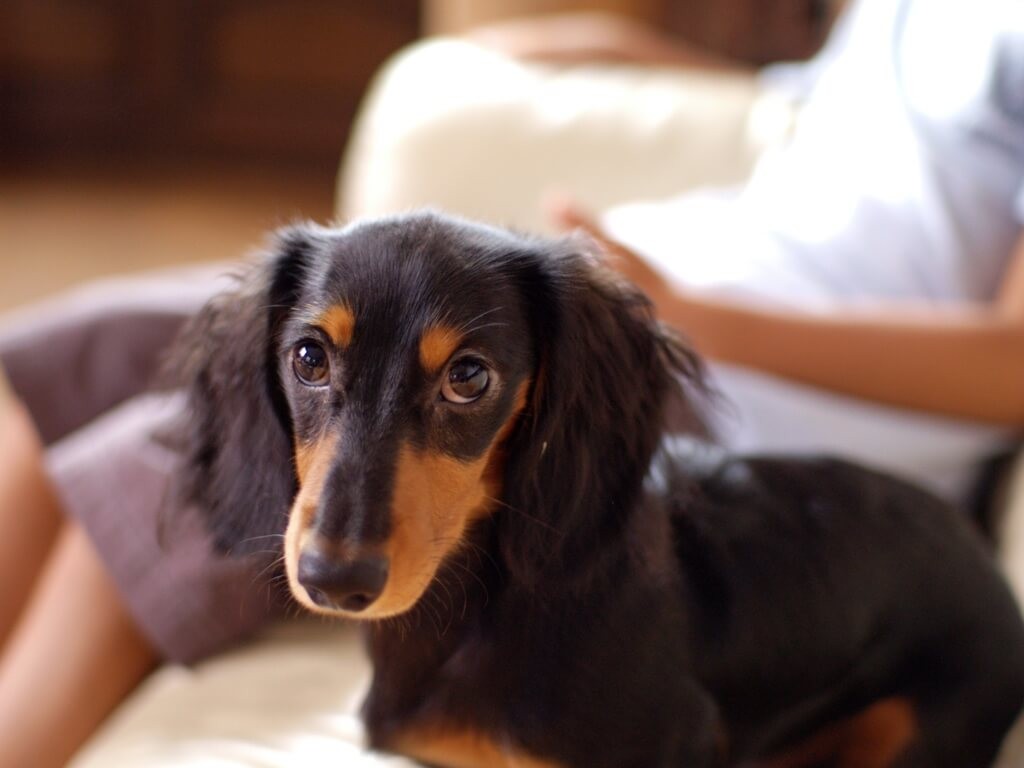 Found A Dog To Suit Your Lifestyle?
If you've found the perfect lazy dog for your home and lifestyle, use Puppies to ensure your new family member comes from a responsible breeder.
Subscribe to our newsletter