10 Best White Dog Breeds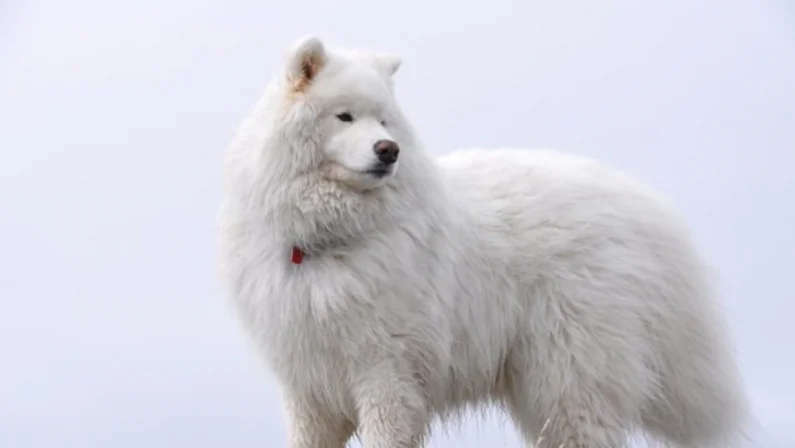 Although white is one of the most popular dog colours, there are only a few dog breeds that are exclusively white. If you're looking for a beautiful all-white dog, start your search here.  Below are 10 of the best white dog breeds in the world, we've included fluffy, small, and large breeds so there's something to suit everyone.  
Fluffy White Dog Breeds
Arguably some of the cutest dogs, these fluffy dogs have cloud-like coats making them the perfect cuddling companions. 
1. Samoyed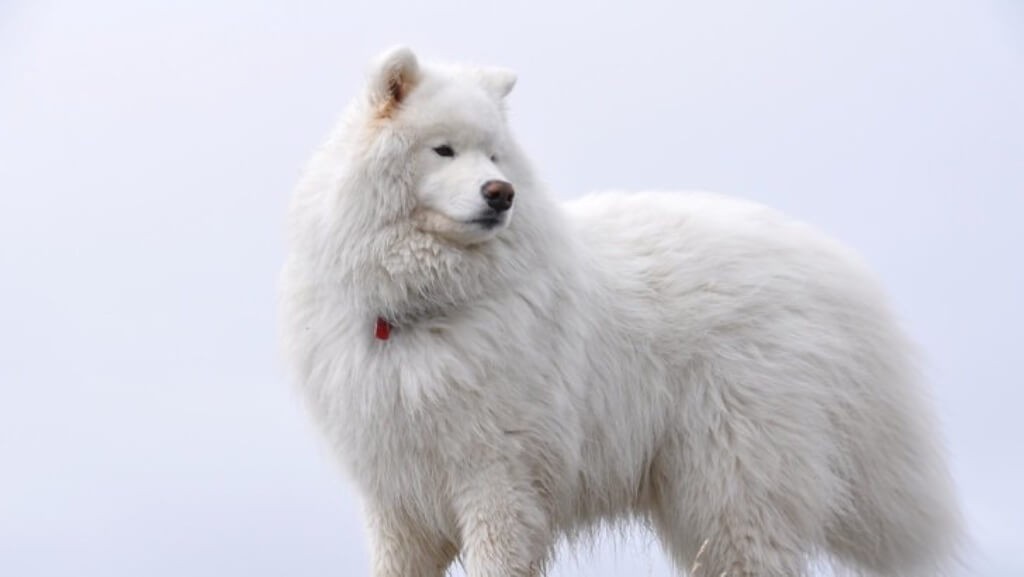 2. Bichon Frise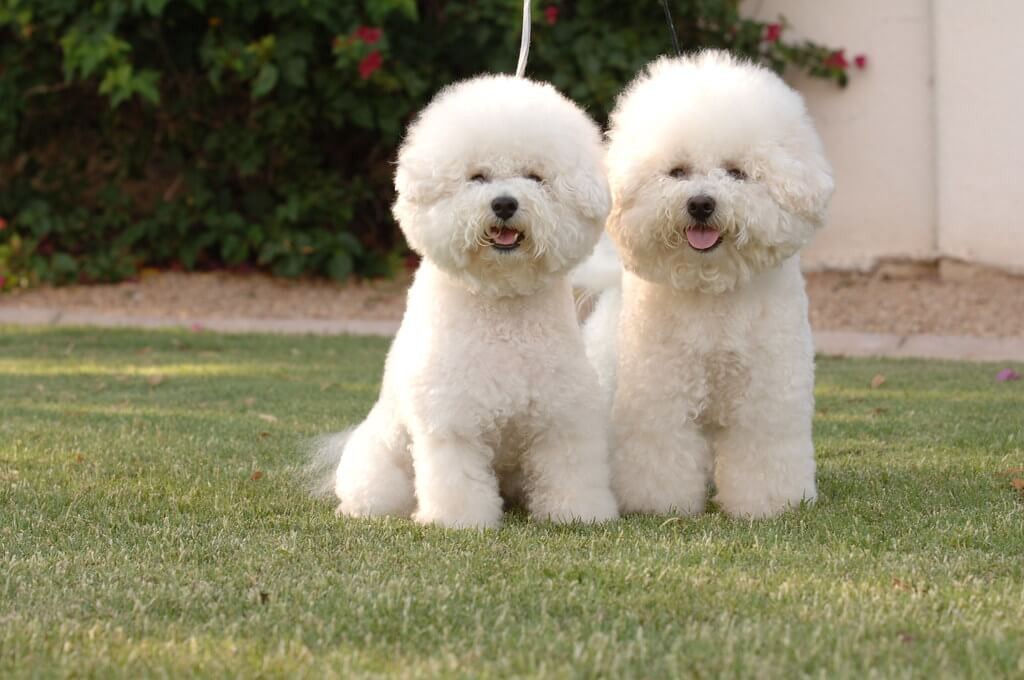 3. Maltese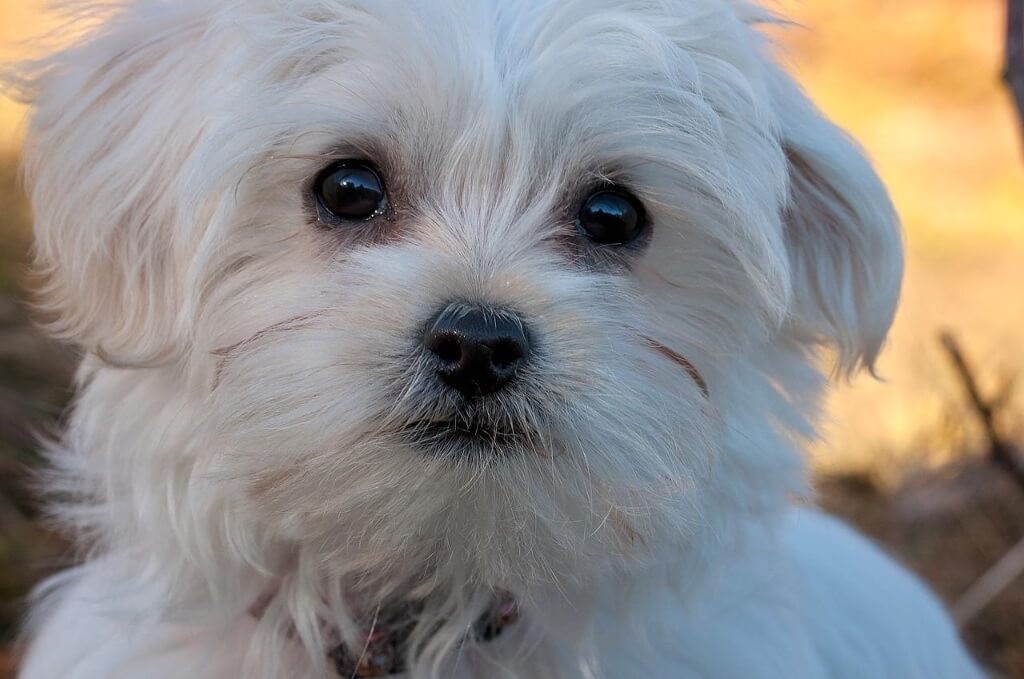 4. Siberian Husky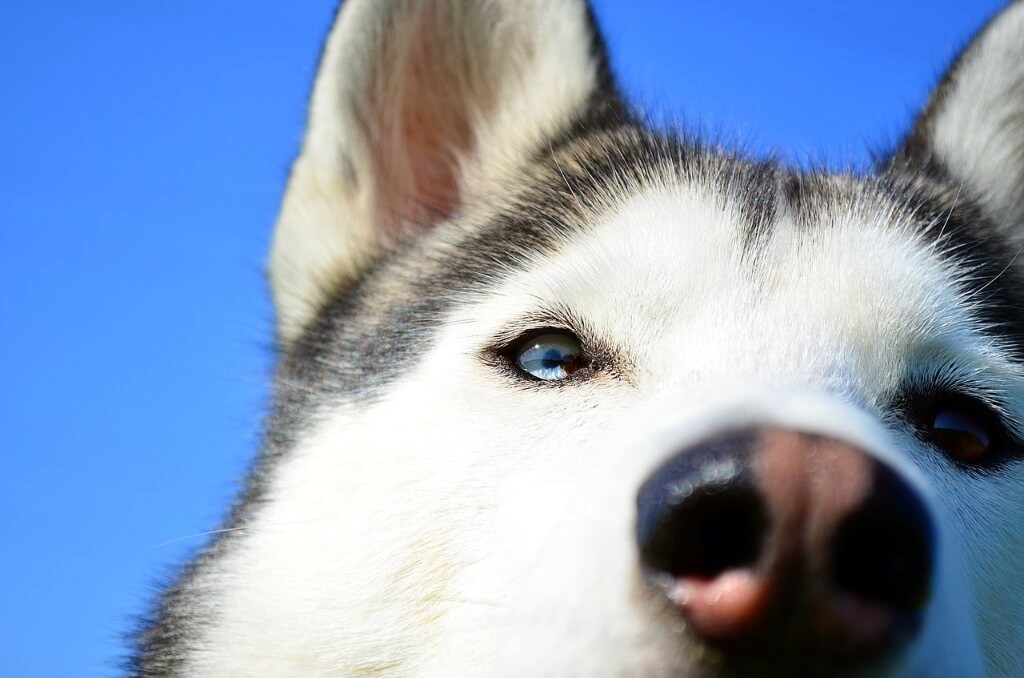 Small White Dog Breeds
Small breeds are great for living in smaller spaces and they are often extremely adaptable making them great companions for most lifestyles. 
5. Coton de Tulear
6. Bolognese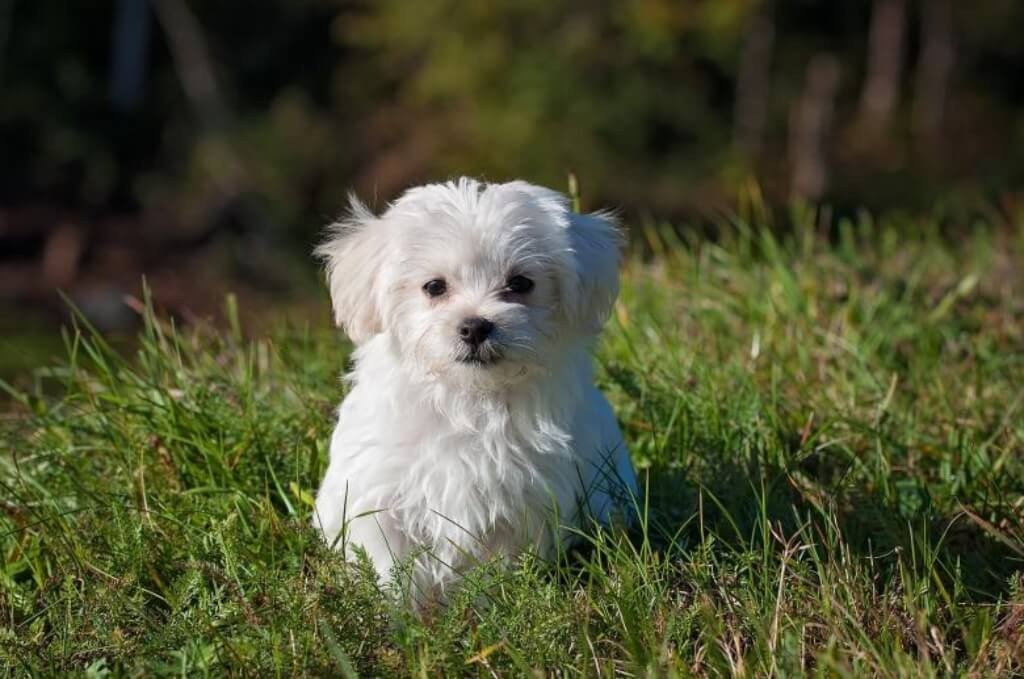 7. West Highland White Terrier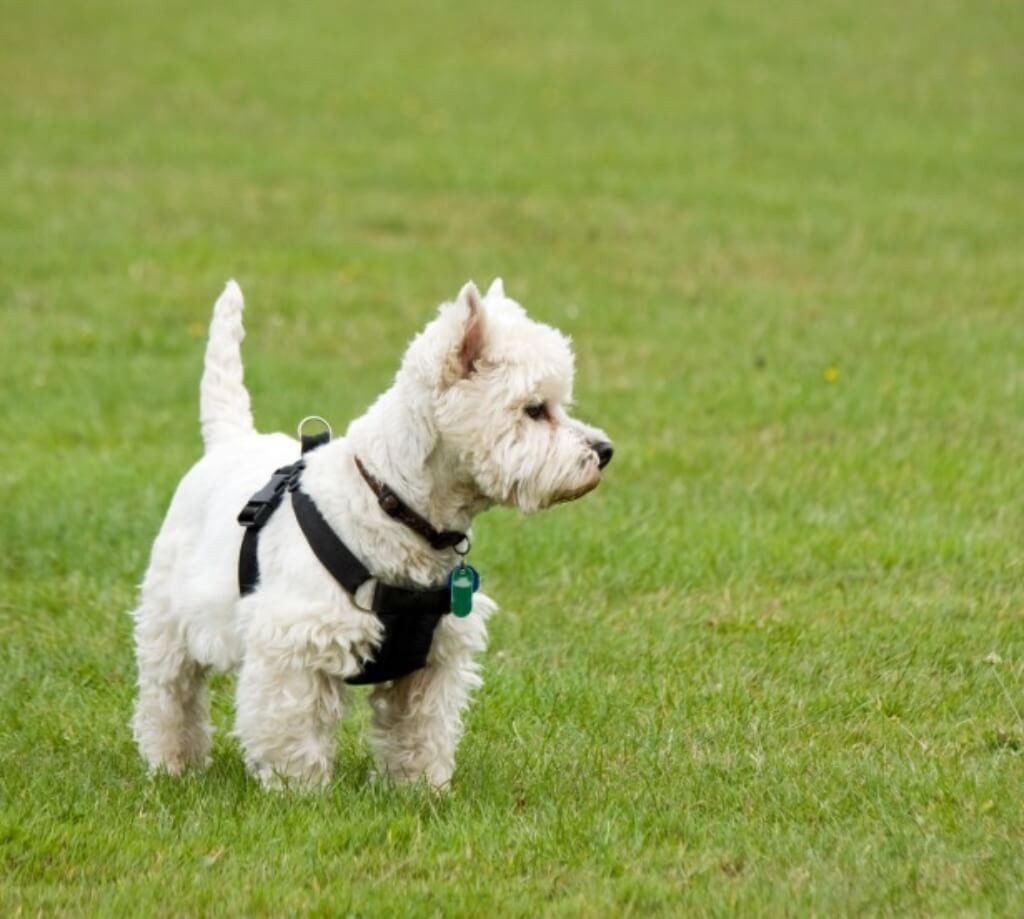 Large White Dog Breeds
With the right amount of space and time, these large dog breeds make excellent companions.
8. Pyrenean Mastiff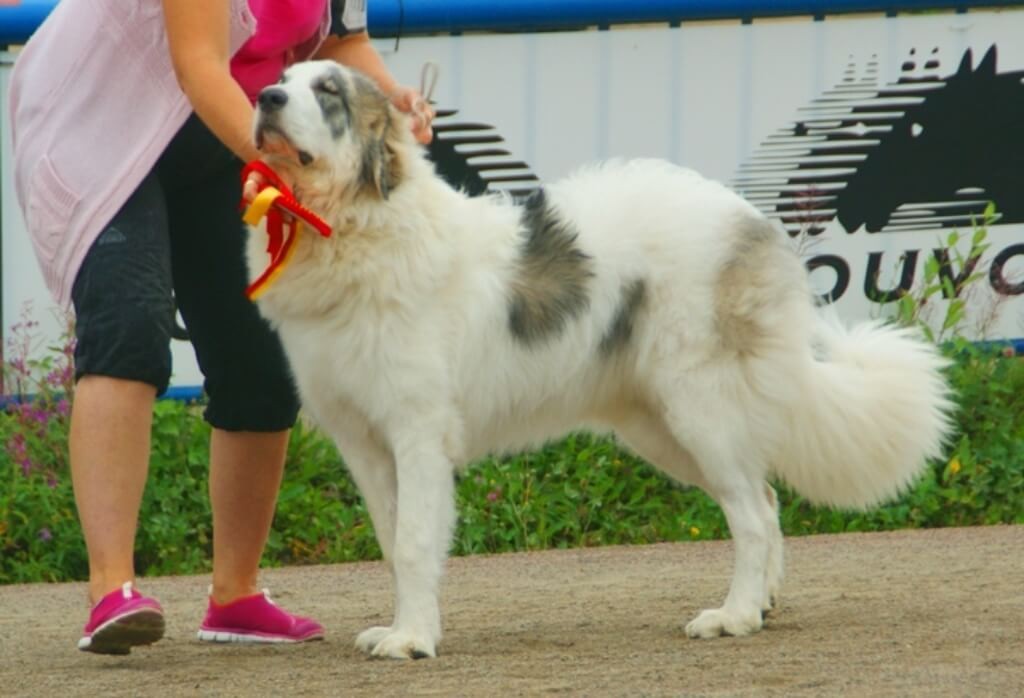 9. Komondor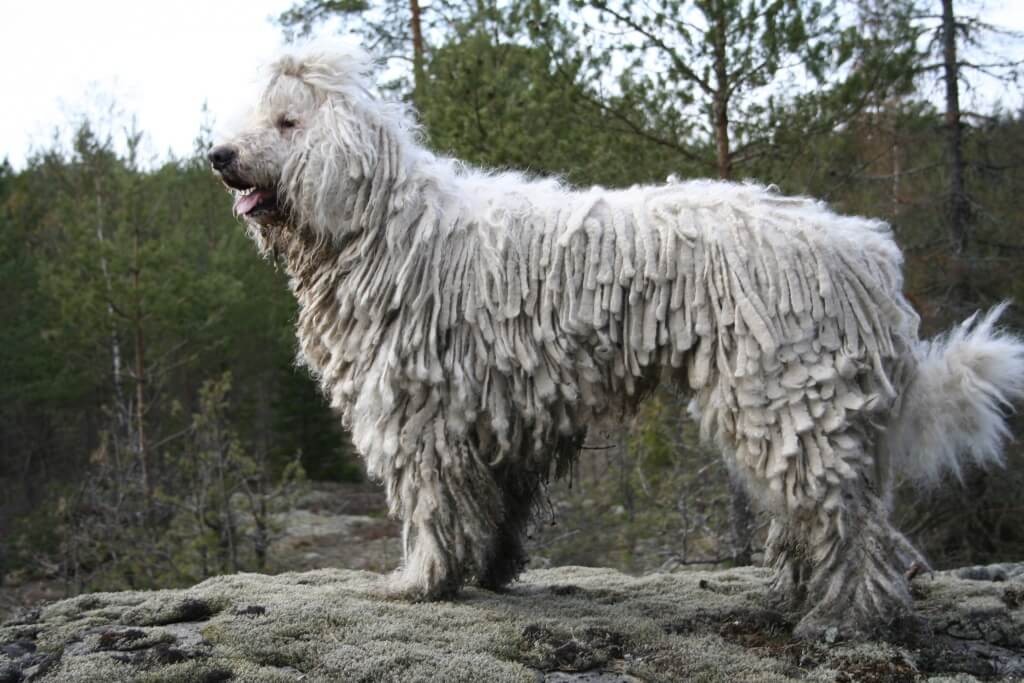 10. White Swiss Shepherd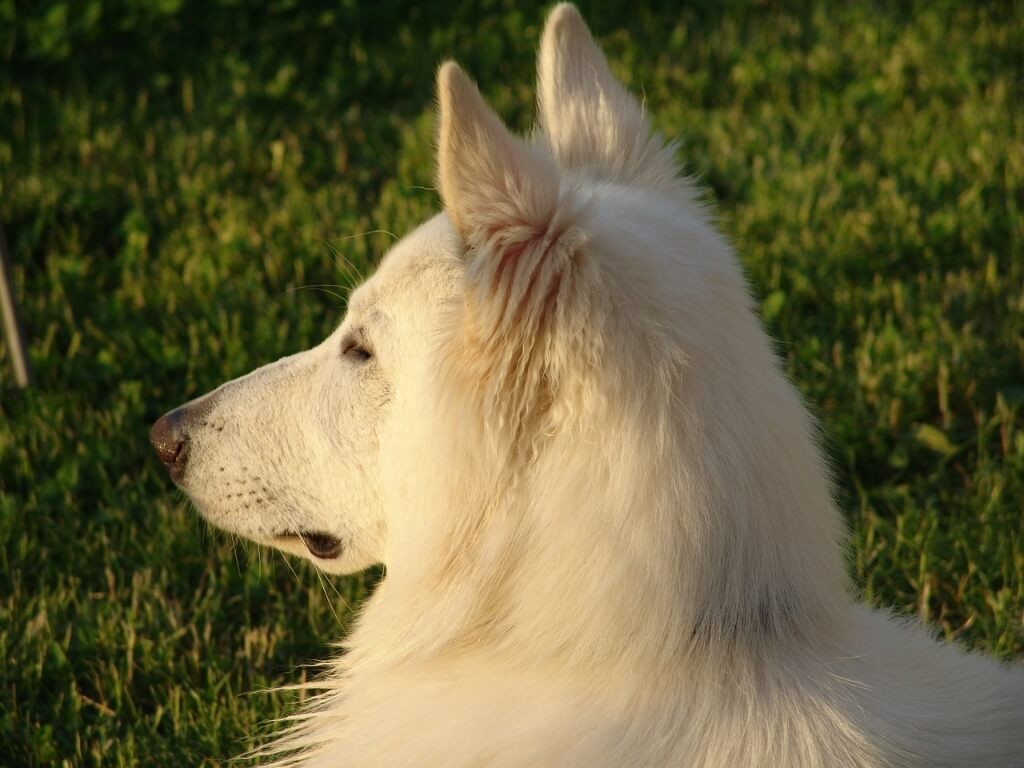 Found The Right Dog Breed For You?
If you've fallen in love with one of these white dog breeds, head over to Puppies to find a healthy puppy to join your family. 
Subscribe to our newsletter